YLF deliver a leading mentoring programme with HeadStart Kent, carried out across all Kent districts.
The Programme
HeadStart, alongside KCC's Reconnect Project, aims to equip young people aged 8- 18, to better deal with difficult circumstances in their lives. HeadStart's focus is to build a sustainable system where every young person across every district in Kent will be able to say with confidence:
"People around me understand wellbeing and how to promote it."
"My overall wellbeing is not impacted by the pressure to achieve and to be perfect."
"There is always someone for me to talk to."
Find out more about HeadStart on their website.
HeadStart partners can refer a young person by completing a referral online, or via a requested form that must be emailed across to mentoring@ylf.org.uk
---
The different types of mentoring we have are:
Community – 1-1 session in the community once a week
School – 1-1 session in school once a week
Group –  support in a social environment
Through our mentoring programmes, young people can access offered support to their emotional wellbeing, social skills and mental health. With the aim to build resilience, programmes have the flexibility to be tailored to the wants and needs of young people referred.
Did You Know...

…85%
of young people accessing a Mentor meet their agreed goals!
Our Hubs
YLF delivers its HeadStart Mentoring programmes from our hubs across Kent. Hubs are safe spaces where Mentors and young people can access lounge areas, use kitchen facilities, computers and chill zones for studies or have a chat. Access to additional Youth Hubs can also be available for sports facilities and more! The dedicated Coordinator will provide with your district facilities, availability and how to book: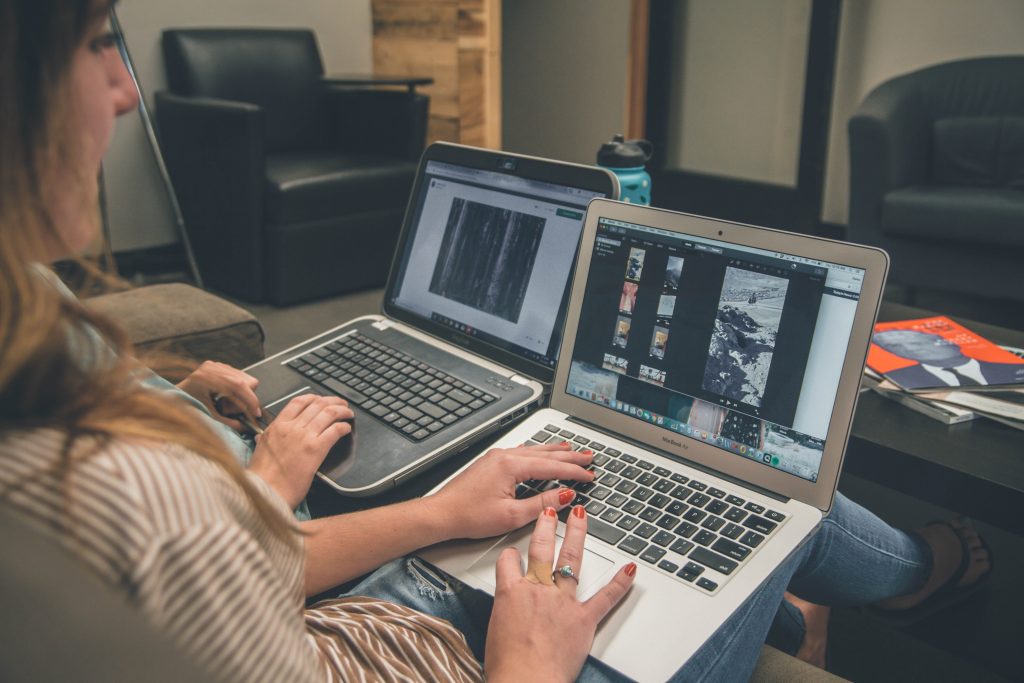 Swale
Moat Foundation Community Hub:
33 Cavell Way, Sittingbourne, ME10 1BL
New House Youth Hub:
Chalkwell Road, Sittingbourne, ME10 2LP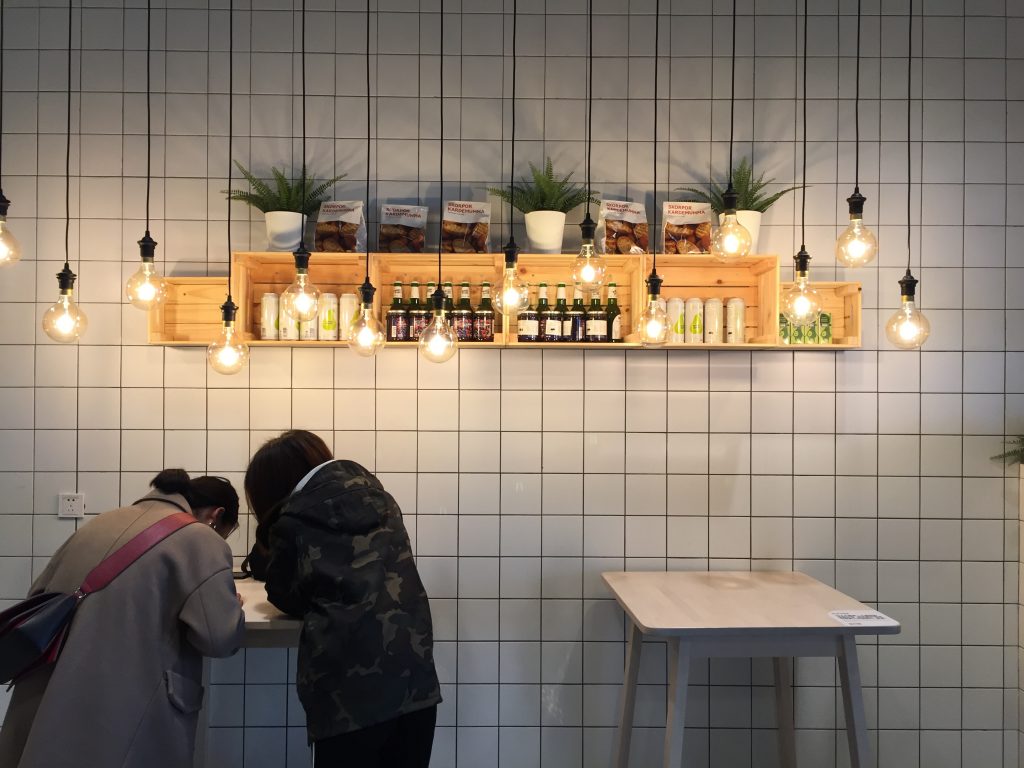 Gravesham
Moat Foundation Community Hub:
7 Warrior Avenue, Gravesend, DA12 5NA
Northfleet Youth Hub:
Hall Road, Gravesend, DA11 8AJ
Thanet
Quarterdeck Youth Hub:
15 Zion Place, Margate, CT9 1RP
What People Say
"Without my mentor I would probably still be a mess. She gave me the chance to sort my life out." D, young person
"My Mentor gave me the chance to talk, figure out problems and also have fun together." K, young person
"My Mentor has really helped me. She gives me positive ideas about situations." R, young person
"Seeing the change in my young person was amazing, it really reminded me why I chose to do this." L, Mentor