YLF needs friends like you... for as little as £5 per month you could be a #lifechanger
Our Friends
We consider all regular donors as Friends of YLF. If you set up monthly regular giving and request to become a friend of YLF, we will ensure you are given VIP treatment.
100% of your donation comes direct to YLF and supports the development of our projects and services.
Being A Friend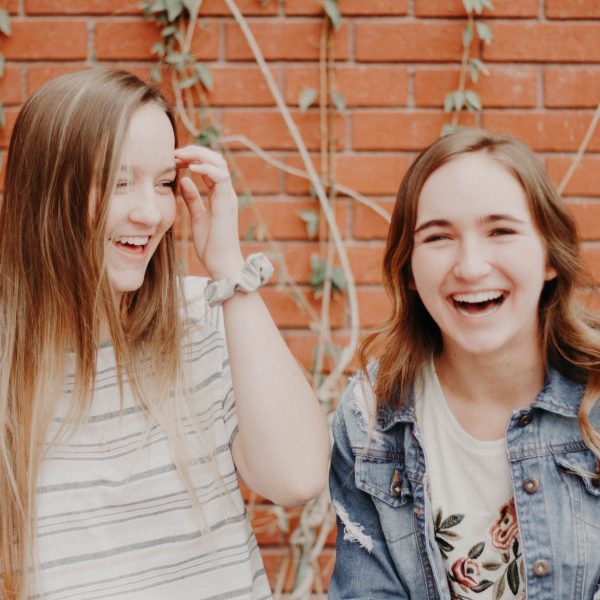 VIP Treatment
As a friend you will be given a welcome pack, and for your loyalty, you will receive:
a gift in your welcome pack
priority tickets to events
exclusive invites to closed events
regular updates direct to your inbox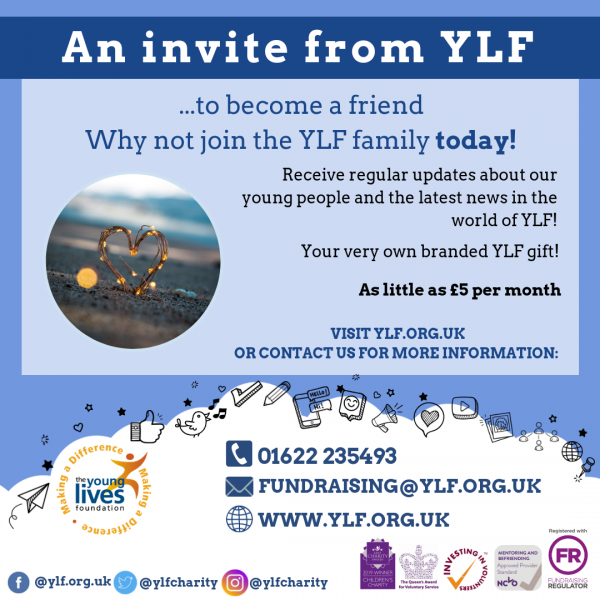 It's Easy
Becoming a friend is easy. All you'll need to do is set up a monthly standing order with your bank. You will need our account details which are:
Young Lives Foundation
sort code: 40-31-06
account: 12237458
Become A Friend
Become a friend today and be a #lifechanger.
Take a look at our Friends of YLF for more information or contact the Communications & Fundraising Team on Fundraising@ylf.org.uk or 01622 235493