Easter Fun | Let it begin!
It's all go here at the office with lots preparing for an awesome Easter break
for our young people.
We will be doing lots of different activities over the next two weeks with over 50 young people! We are all excited to be going climbing at Kingswood Activity Centre and even quad biking and archery in Medway. We are also going to be watching a theatre show aboard a light vessel and will be heading to the Science Museum in London for lots of exploring and learning fun!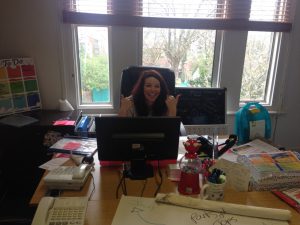 Lucy, YLF's Positive Activities Coordinator says, "We are really excited to be going out and doing lots of activities over Easter. We look forward to having so much fun and creating so many amazing memories. I know the young people are extremely grateful to all of those who raise money to make it possible for them to have some of their dreams come true."