How you can help YLF children and families impacted by the covid crisis
Why We Need Your Help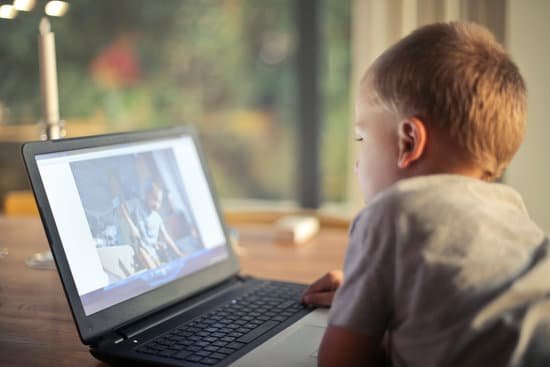 Across the world, thousands of people have been affected by the pandemic, and in the UK, daily life and routine changed drastically. As a charity serving the community, YLF continued to deliver its services as widely as it could throughout lockdowns and restrictions to ensure we supported the children and families that needed us.
But the pandemic is still having a devastating effect on children. We now face recovery from the stress and strain put on families, the isolation, missed learning opportunities and damage caused by lack of social interaction. Many of our young people are continuing to experience heightened anxiety and their physical, emotional and mental wellbeing is suffering.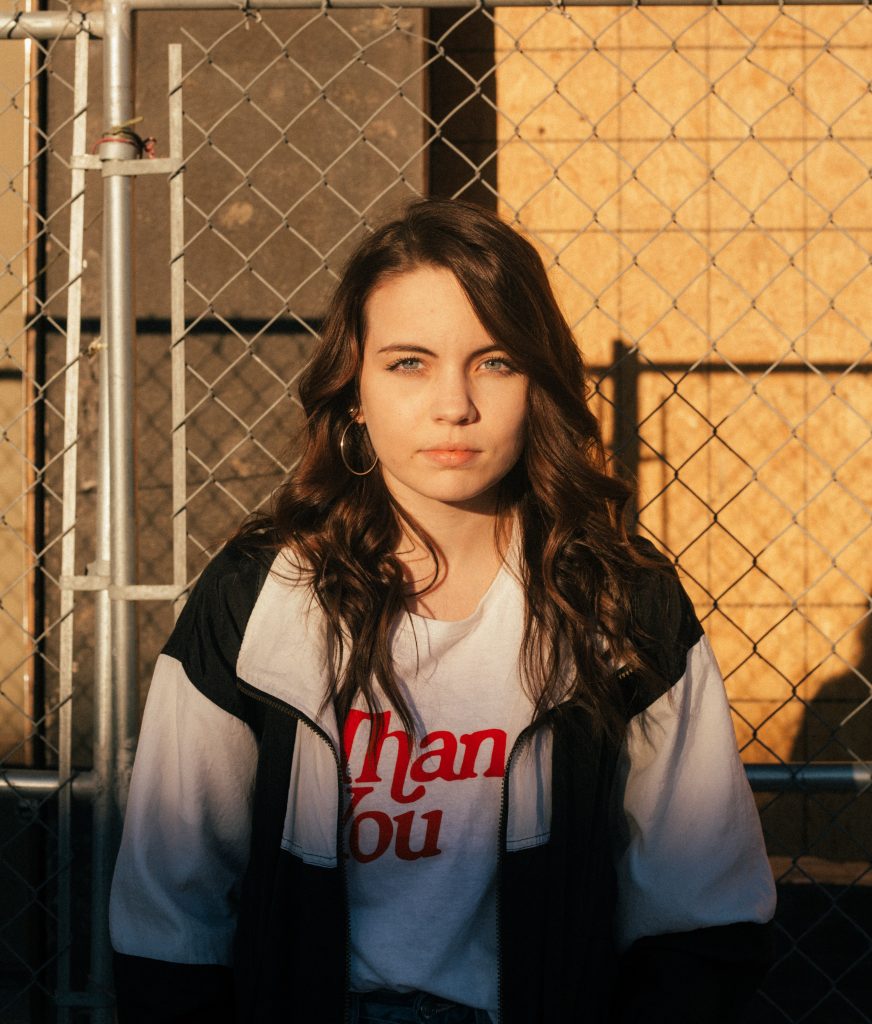 The crisis is far from over. We are appealing for donations to continue providing services such as our mentoring and group activities, but also other tailored one-to-one support sources for young people to protect their mental health, well-being and risk of isolation.
Any amount is really appreciated. Your donation is not only worthwhile but also provides hope and vital support that can make a real difference to someone's life.
Donate online below
How We Are Coping With Covid
Read our Coping With Covid-19 Impact Report