How you can help YLFs children and families impacted by the Coronavirus crisis
Why We Need Your Help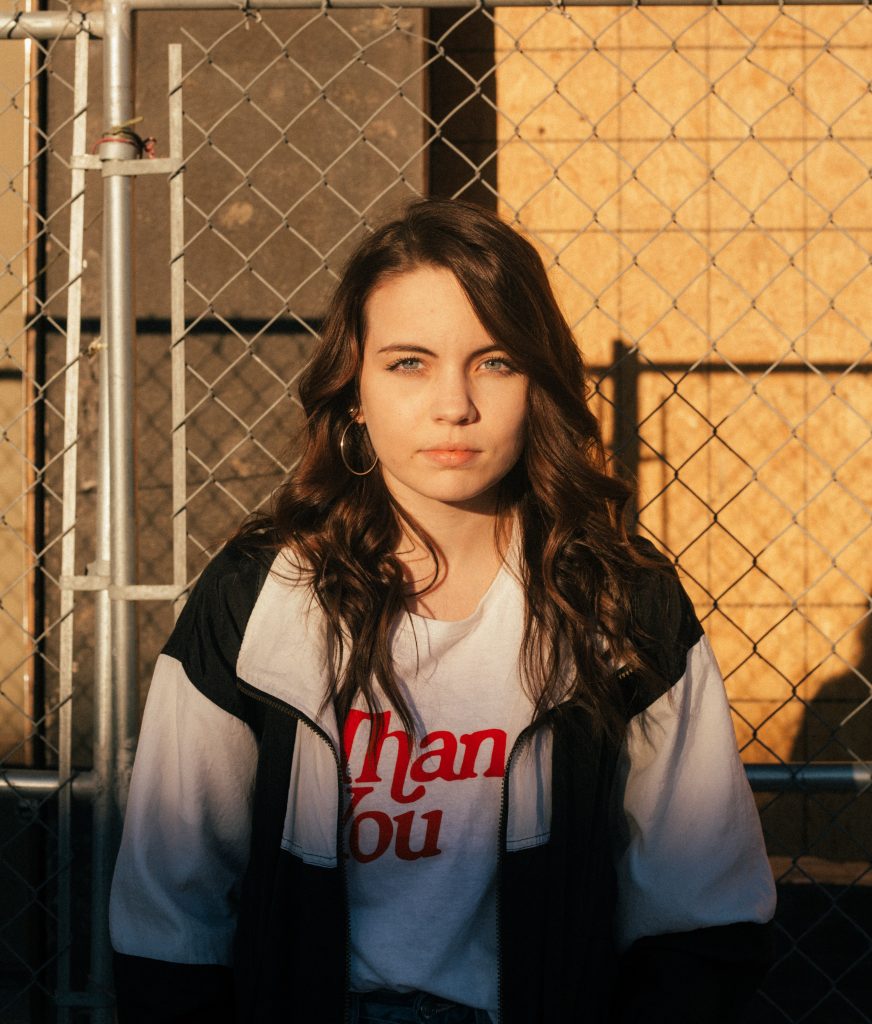 Across the world, thousands of people have been affected by the Coronavirus pandemic, and in the UK, daily life and routine has changed drastically.
As a charity serving the community, YLF is continuing to deliver its services as widely as it can to ensure we are supporting the children and families that need us. Many of our young people are experiencing heightened anxiety and isolation from places and people they may feel are their 'safe space'.
We are appealing for donations to continue providing services and sources of support for these young people to protect their mental health, well-being and risk of isolation.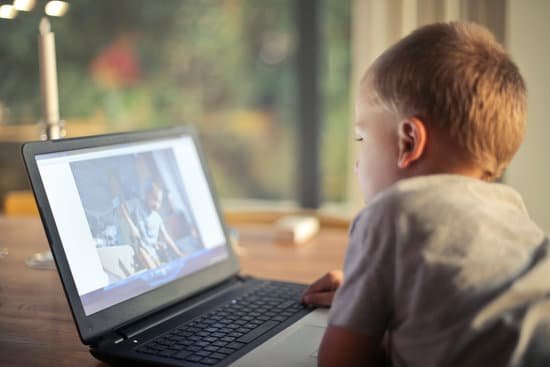 As a guide:
£5 could help provide our young people with online weekly 'checking in' support in groups or one-to-one
£25 could help provide virtual youth group activities and tutorials
£50 could help provide hampers of food and entertainment packages to disadvantaged families or care leavers
But any amount is really appreciated. Your donation is not only worthwhile but also a quick and easy way to help provide vital support at this unsettling time.
Donate online below or text 'Donate YLF CV19' to 88802. Thank you.
How We Are Coping With Covid
Read our Coping With Covid-19 Impact Report