We would love nothing more this Easter than to give an Easter Egg to all our young people!
Our Goal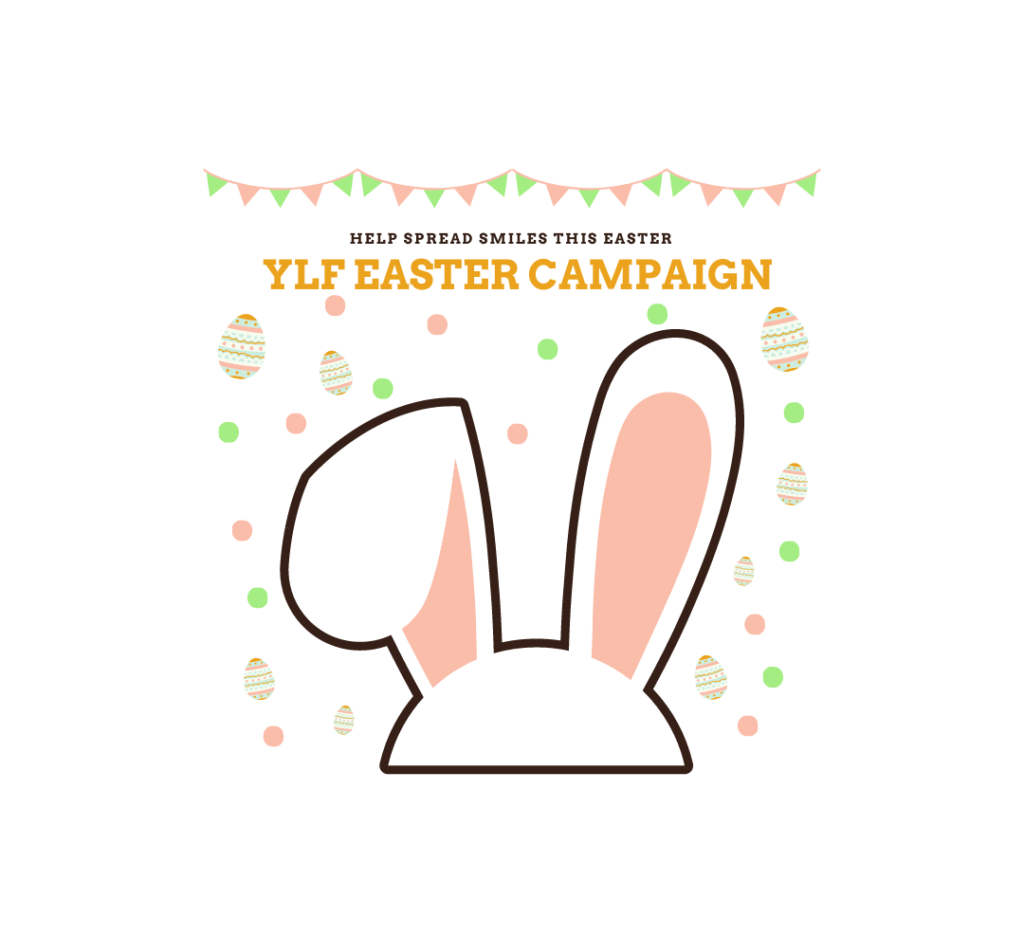 Year on year we have been able to provide Easter Eggs to our young people and the feedback and thanks we receive really does show that this small gesture means a lot.
Similarly to Christmas presents, Easter Eggs are a luxury and some families cannot afford to buy these. We want to take that pressure away by providing children and families with a chocolate treat – especially after the year they've had!
We aim to raise £2000 in order to give out hundreds of Easter Eggs!
Can You Help?
Would you be able to donate as little as £1 and help to be the reason a child smiles at Easter? With your help we can really make a difference…
Thank You
Your kindness and support is truly valued.
We will keep you up to date on our latest news page and social media on the successes of our Easter Campaign.