Leaving a gift in your will can help secure the future of those supported by YLF
Leaving a Gift
Leaving a gift in your Will is a heartfelt donation that will help secure the future of YLF and ensure we can continue to help disadvantaged children and young people. It is your promise that you will be there – your Legacy.
We hope to be able to maintain and expand the support we give to children and young people as we look to the future. Read our free guide to discover how your gift, no matter the size, will truly make a difference in helping the most vulnerable young people in Kent access the support they need to reach their full potential regardless of their start in life.
Why Consider Writing a Will?
FREE Will service
Right now, for a limited time, YLF are offering FREE Wills to their supporters
FREE handy guide
Our booklet will help guide you through how to make a Will and what to consider
TRUSTED partnership
The Goodwill Partnership offers a trusted solicitor-written Will
SECURED futures
After taking care of your loved ones, you can secure the futures of thousands more
Free Will-Writing Service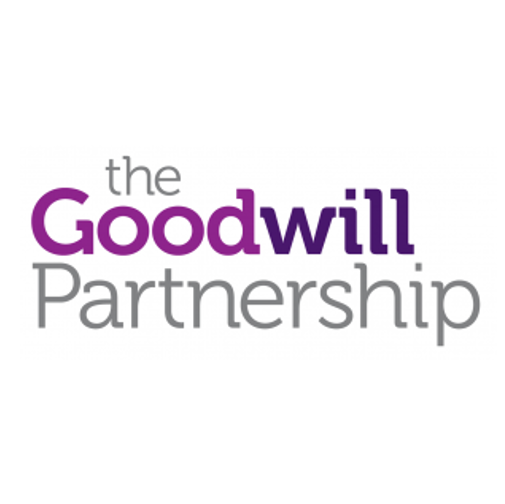 Leaving a gift in your Will is a very personal and important decision but we have teamed up with The Goodwill Partnership to help to make the process of making a Will as easy as possible. 
The Goodwill Partnership is offering YLF Supporters, like you, a discounted Will-writing service priced at just £108 (+VAT). But right now, this service will be FREE for the first 50 Wills made!
Please read our Making A Will guide to help you and to find out more about our partnership with TGP and how your legacy can make an impact.
How Your Legacy Can Help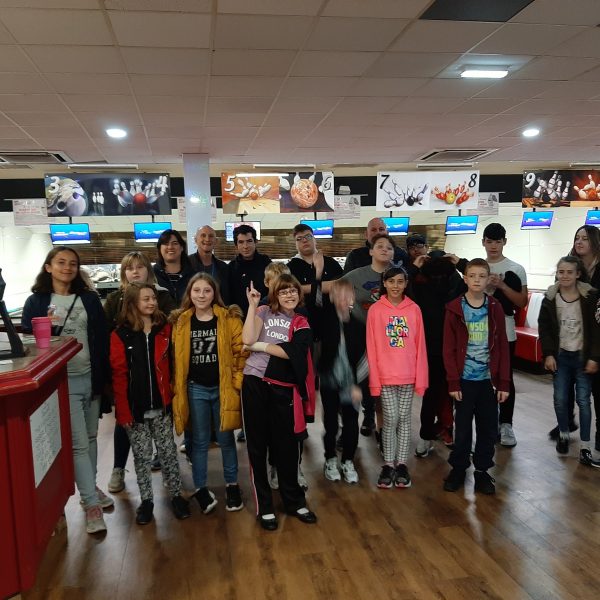 £1,000
This will go towards maintaining our Legends programme and the staffing of it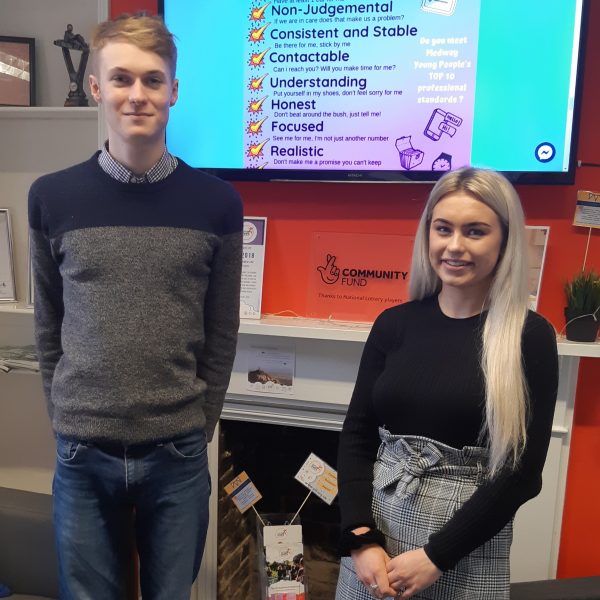 £15,000
This could provide employment for a part time Youth Worker for a year or fund an apprenticeship for a care leaver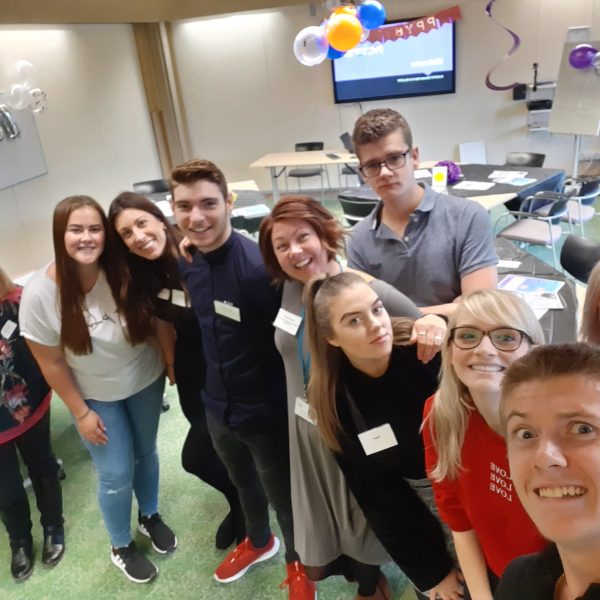 £50,000
This would secure our Legends programme across two districts for an entire year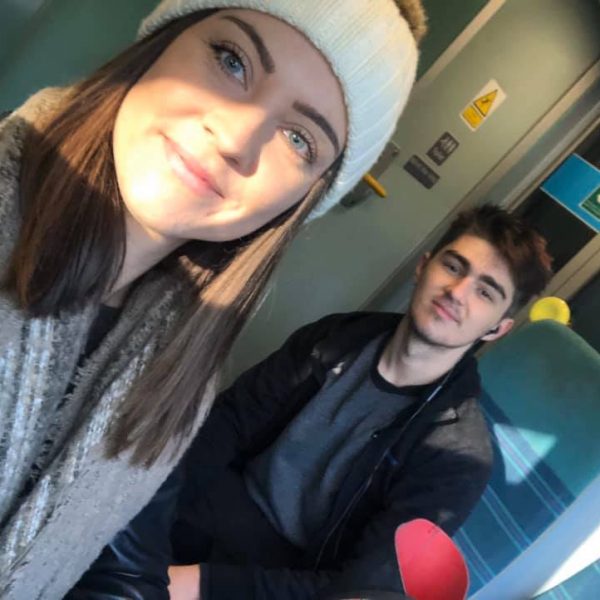 £100,000
This will ensure our mentors can continue to inspire, encourage and guide young people to achieve their potential across Kent for a whole year