YLF aim to raise over £500,000 a year to enable us to continue meeting the demand for our services.
Fundraising for YLF
Fundraising for YLF is a fun and gratifying way of supporting our work. We need your support to help us change lives.
Whether you are an individual or a group, there have been many ways in which people have supported and fundraised for us.
We have a Fundraising Pack to help you prepare, and a team who will be dedicated to supporting you throughout your fundraising journey. We cannot wait to hear from you!
Our Fundraising Promise
We value the support and commitment our fundraisers give and in return we want to show our appreciation to you. We promise:
To be clear, honest and open about what we do and how fundraised money is spent

To get your consent when obtaining personal data or photos, protect these and not pass them on

To be respectful, adapt our approach depending on your needs and never pressurise you to do more

To provide you with a named staff member to support you throughout your fundraising journey

To comply with the law as it applies to charities and fundraising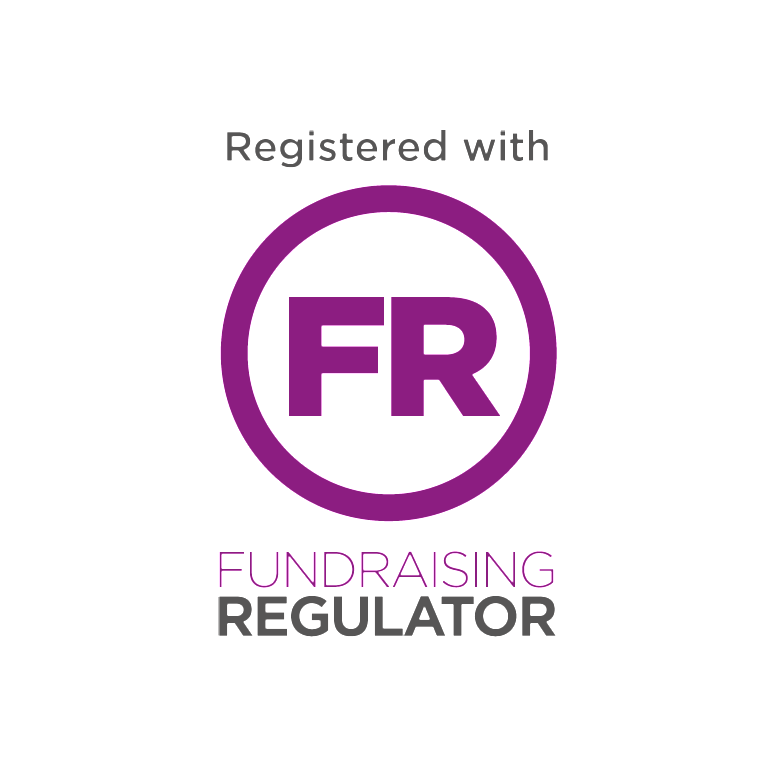 Fundraising Regulator
We are registered with The Fundraising Regulator and agree to abide by charity and fundraising laws and comply with fundraising standards.
This means we are open, honest and use your fundraised money exactly how we say we will. We even give you the choice of selecting a particular project you would like your money put towards if you want to.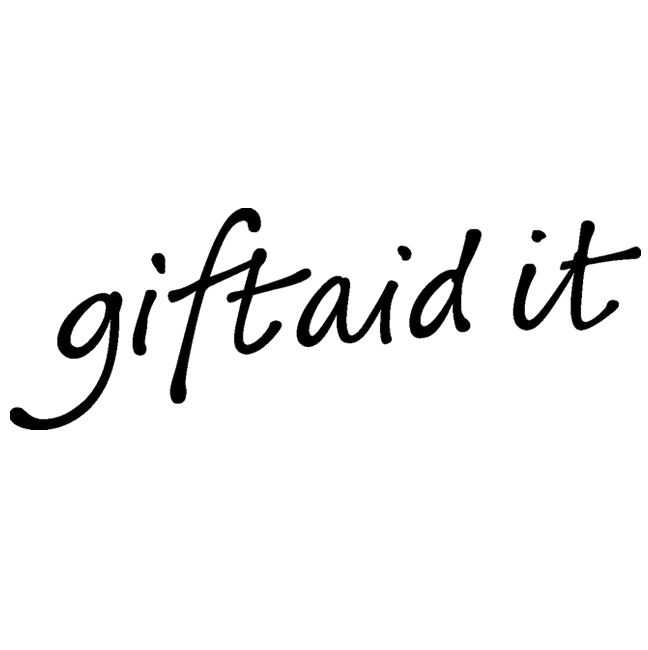 Gift Aid
Gift aiding your donation means it will be worth 25% more to us at no additional cost to you. Gift Aid is a scheme operated by HM Revenue and Customs allowing charities to claim the basic rate tax on a donation made by a UK taxpayer.
Gift Aid is automatically claimed through our direct online giving form and through our Virgin Money Giving site. Other donations can be gift aided by completing a Gift Aid Declaration. Please send completed forms to our YLF office.
Step-By-Step Fundraising
Schools, groups, businesses and individuals can all support YLF by setting themselves a challenge such as a sponsored walk, a or simply by hosting an event such as a coffee morning. You can even set yourself a fundraising target so your supporters can help you reach it. Plan your date, actions and prepare for your challenge! If you need some inspiration check out our A-Z list of fundraising ideas here.
Once you have organised your challenge or event, you can set up an online fundraising page via Virgin Money Giving (YLF's charity registered online giving site) by simply entering your fundraising event details, selecting YLF as you charity, and then asking your supporters to sponsor you on here. The money is all handled online and comes direct to YLF for you convenience.
If you are hosting an event and collecting entry fees/donations, we are happy to receive the final amount collected by cheque or BACS.
We do also have paper sponsor forms or collection tins for those who need them too – just speak to us!
YLF will always promote your event or challenge on social media to encourage our followers to support you.
You will also have a designated member of the team to help you when you need throughout your fundraising journey. For example they can help you set up an online giving page or supply you with marketing materials you may want to distribute to your supporters.
We can also provide you with any t-shirts or kit you need to ensure you represent YLF effectively. we are always available for any questions you may have along the way.
The money you raise always goes straight to our frontline work which means the young people we support will benefit directly from your fundraising event. If there is a specific project or service you want to select to receive your fundraised money then just let us know.
We will make sure you are thanked and updated on where your money has been spent so you know that you have truly made a difference.