Ten year old Conner walks 100,000 steps in aid of YLF!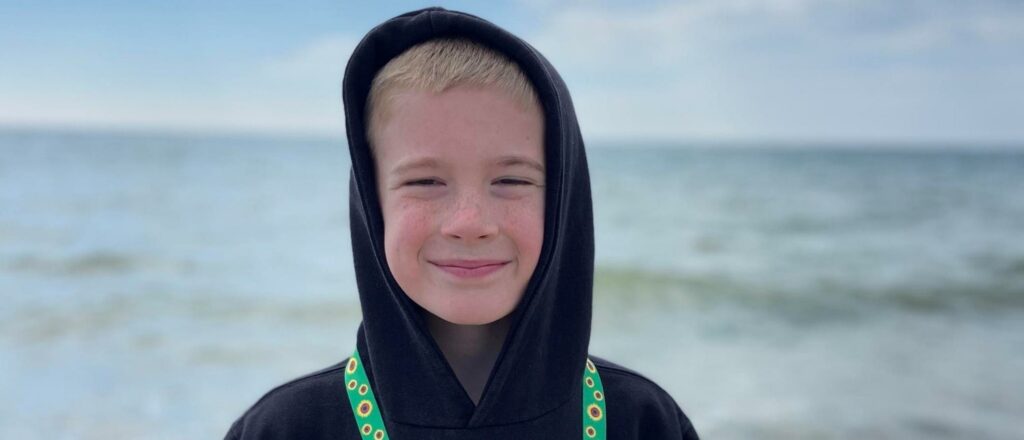 Conner, aged 10, was matched with our volunteer mentor Matthew back in October 2020. Since then, they have been meeting virtually and in-person building on Conner's self confidence and introducing him to positive activities he can engage in.
Conner and his family have been so grateful for the support offered by Matthew that they decided to give something back. So Conner and his family took on a fundraising challenge in aid of YLF and aimed to walk 10,000 steps every day for a whole week!
From 29th May to 5th June 2021, Conner and his family did just that, and ended up walking even further then the 10,000 steps-per-day target, clocking up over 100,000 steps for the week – how amazing!
An astounding £582 including gift aid has been raised so far – but Conner's fundraising page is still open!
---
Click HERE to read his story or make a donation
---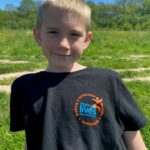 We were delighted to welcome Conner, his Mum and sister to YLF HQ yesterday to present him with a certificate and goodie bag for his efforts before he and his mentor Matthew headed out for some celebratory food!
When asked why he decided to take on this challenge Conner said:
"I wanted to walk every day to raise some money for YLF to help other young people"
Our CEO Stephen Gray said:
"Conner you are an absolute star and we are very grateful for everything you have done for us. This money that you have raised will help so many other young people to have a Mentor too, so thank you for helping to make a difference"
Thank you to Conner, his family and his supporters for fundraising in aid of YLF, and to mentor Matthew for doing such an amazing job! We couldn't be more proud!
Here's Conner's HQ presentation photos with our CEO Stephen and mentor Matthew: