The BIG Match! | The Result!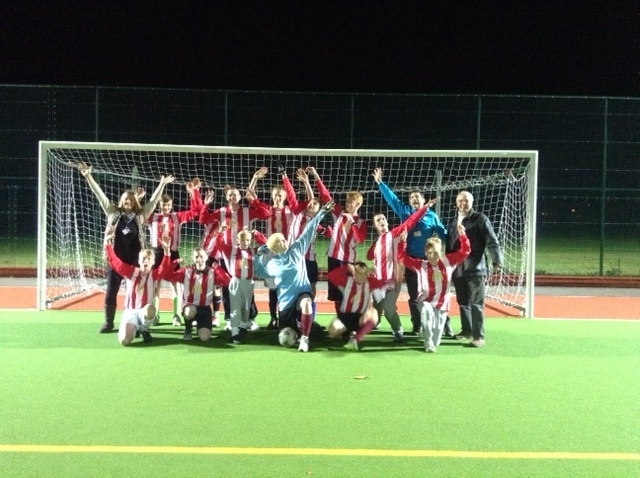 The BIG Match was a roaring success with goals galore, silky skills and great teamwork from the young people!
As for Medway Council Select XI there was terrible tactics and cheating on show! Thankfully the referee and the crowd of more than 50 supporters helped us get the deserved result - an 8-8 draw!
Read the full report here for more photos of the night, how much money was raised and find out who the real hero's and villains were...have you been named?