Children's Mental Health Week
We have partnered up with others to spread awareness about Children's Mental Health...
Mid Kent Mind
Did you know…around 50% of all #mentalhealth problems are established by age 14. It's up to us to help change it for the better.
This #ChildrensMentalHealthWeek check out the video below created in partnership with Mid Kent Mind for ways that you can help and make a real difference:
New Groove Creative
Dance is a form of self expression for all of us and so Ellie and the New Groove Team decided to create their very own positivity dance challenge…we would love to see some of you take up the challenge by getting your groove on and dancing along with us!
JEM's Bar Co
YLF have teamed up with JEM's Bar Co. to raise awareness for #ChildrensMentalHealthWeek!
Taking care of your body by eating & drinking healthily can help to maintain good mental health and so Jamie & Emilie of JEM's Bar Co. decided to put together a 'Mindful Mocktail' recipe for you to try at home! Check out the recipe cards and get mixing!
Dress To Express!
And to round off our Children's Mental Health Week, and in recognition of the #DressToExpress campaign, some of our staff team donned some colourful props to raise awareness of the important of children's mental health…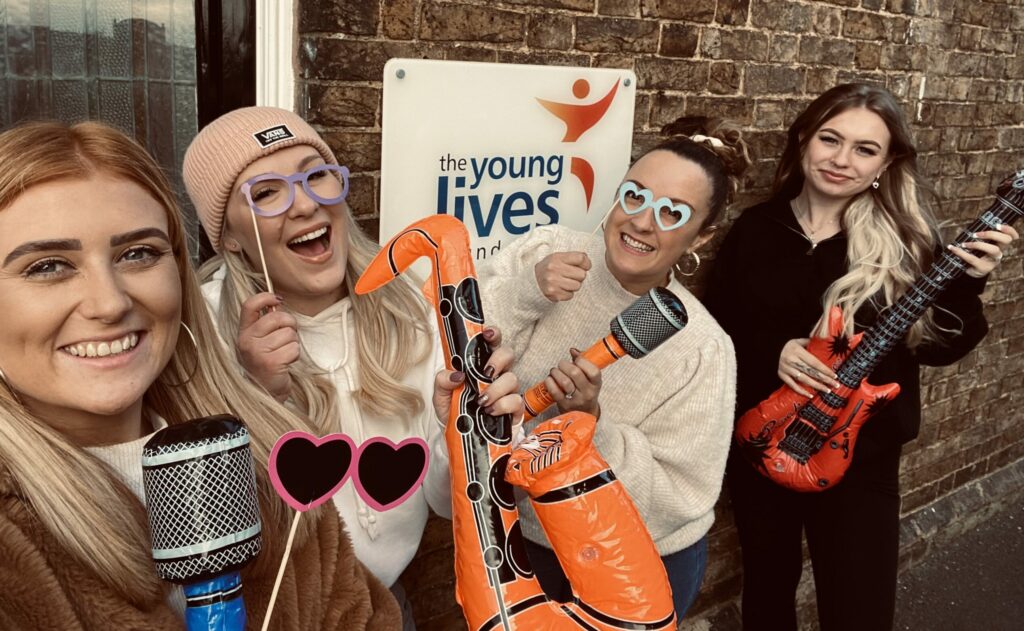 Need to talk?
When we are struggling with our mental health, the best thing we can do is talk! Talking to someone can help to relieve the load. Please see below a list of people and places that you can contact to seek further support for your mental health.
Remember, it's okay to not be okay