Get your tickets to enter our Christmas Hamper Raffle!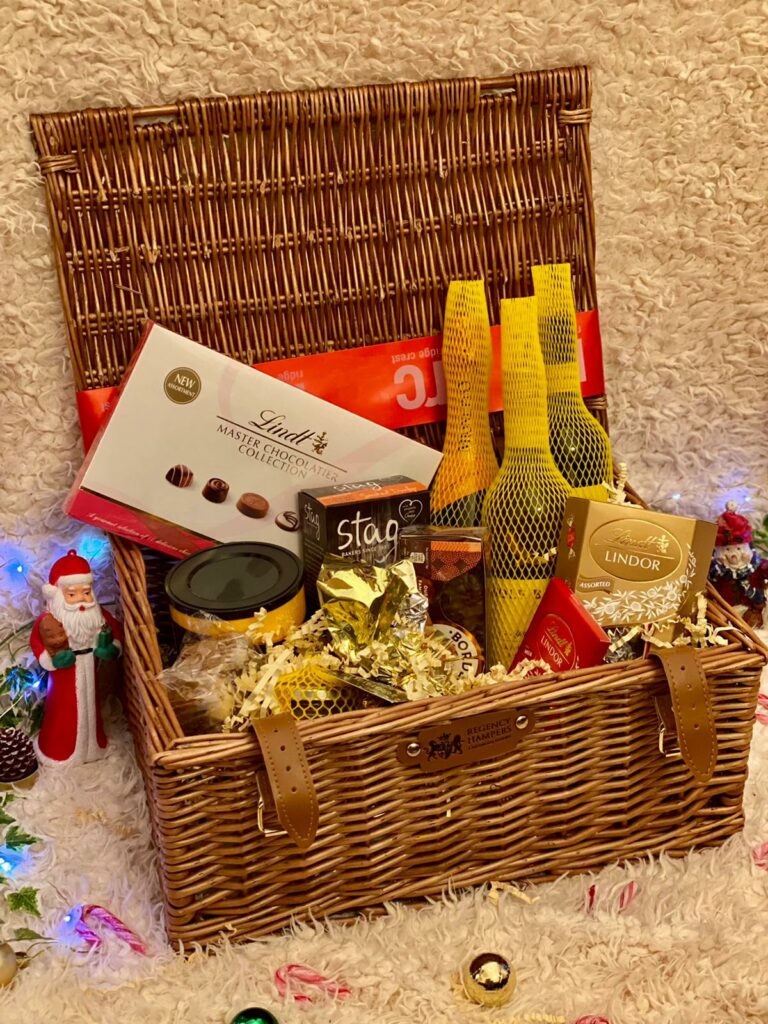 YLF have a beautiful hamper full of goodies worth over £100 for one lucky winner in our Christmas Raffle! 
Buy your tickets, from Monday 14th December.
Tickets on sale until Thursday 17th December 1pm.
Cost: £3 a ticket, 2 for £5, 3 for £8, 4 for £10 (unlimited entries)
The draw will take place at 3.30pm on Thursday 17th December!
Winner to collect from YLF HQ.
Kent Only. Must be 18 or over to enter.
Further T&C's apply, see below.
*** This Raffle Is Now CLOSED ***
Terms & Conditions
When purchasing a raffle ticket/s, all entrants are confirming that they are aware of and agree to the following rules and terms.
For legal reasons, entries to the raffle must only be made by those aged 18 or over. Winner may be asked to produce proof of age due to alcoholic hamper contents. 
For logistical reasons, this is a localised raffle. We ask that entrants be located within Kent, UK. The winner may be asked to collect from YLF HQ, located in Maidstone, Kent so therefore be able to travel. Collection will be mutually agreed between YLF and the Winner and must be made between 18th and 23rd December 2020. Local delivery can be discussed at the charity's discretion. 
Raffle entries must be received between the opening and closing times of the raffle – opening Monday 14th December 2020 at 10am, closing Thursday 17th December 2020 at 1pm. Any entries received after this time period will be classed as a general donation. Raffle tickets and donations are non-refundable. 
YLF have been kindly donated this hamper by a YLF supporter. It can be purchased from the retailer for £109, and contains the following items: Wolf Blass Shiraz, Wolf Blass Sauvignon Blanc, Mionetto Prosecco, Yorkshire Crisps, Lindt Chocolate box, Stag Cheese straws, cherry & almond loaf cake, Borders chocolate ginger biscuits, Lindor Chocolate bar, Lindor Chocolate box, christmas pudding and sweet picalilli.
This raffle is in no way endorsed by or associated with any of the social media or mailing list platforms we have used to promote it.
For further terms please see our Privacy Policy.