How you can help YLFs children and families impacted by the Coronavirus crisis
Why we are asking for your help
For those of you who know us well, you'll know that we provide a number of vital and tailored services for children and young people across Kent and Medway. These children could be those in care, struggling at school or home, care leavers or from disadvantaged families.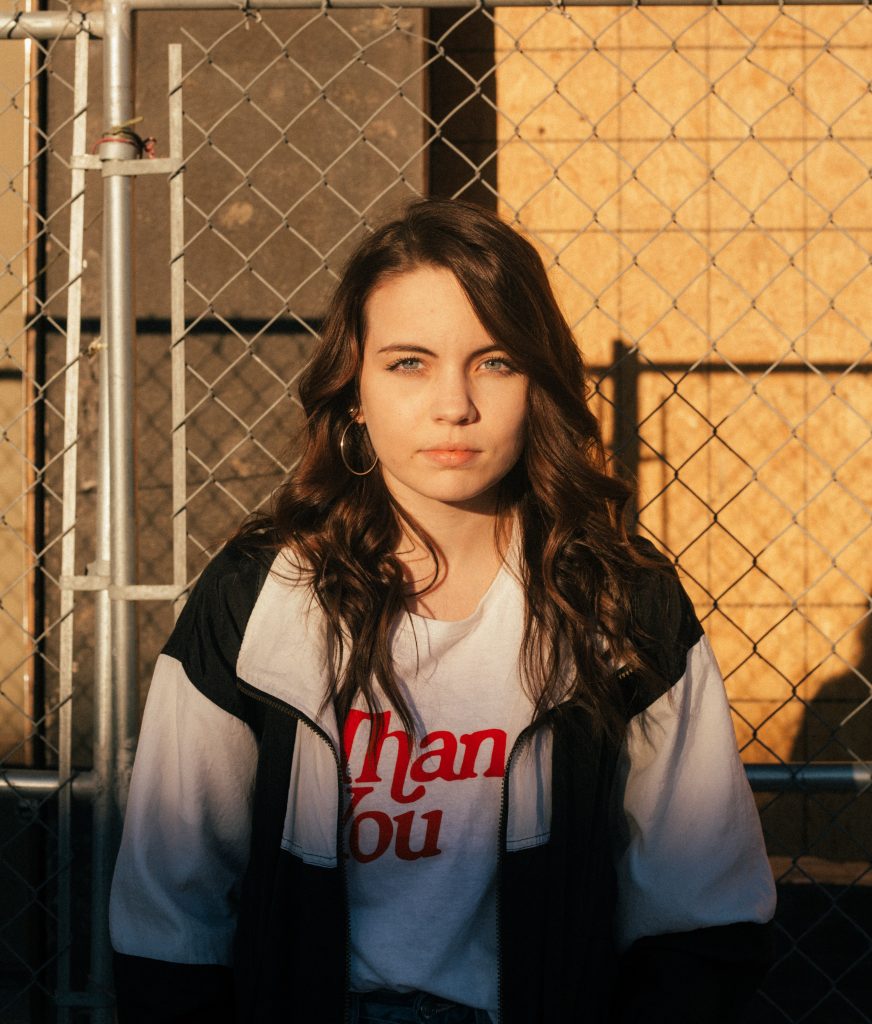 Across the world, thousands of people have been affected by the Coronavirus pandemic, and in the UK, daily life and routine has grounded to a halt as we are all forced to stay at home.
As a charity serving the community, YLF is continuing to deliver its services as largely as it can to ensure we are supporting the children and families that still need us. Many of our young people are experiencing heightened anxiety and isolation from places and people they may feel are their 'safe space', especially since many schools have closed, our regular youth groups have be suspended and any one-to-one sessions provided across our services have stopped.
We need to continue providing a service and source of support for these young people to protect their mental health, well-being and risk of isolation.
How you can support us
As we are all learning to cope with the Coronavirus pandemic, at YLF we are also learning to become more virtually attuned – we're sure a lot of you are too! We are very lucky to have many resources and smart technology at our fingertips and we will implement these where we can to help our service users.
Usually we would appeal for volunteers to help us deliver our work, but whilst volunteering face-to-face in the community is off limits for now, we are urging those who can, to send us a donation.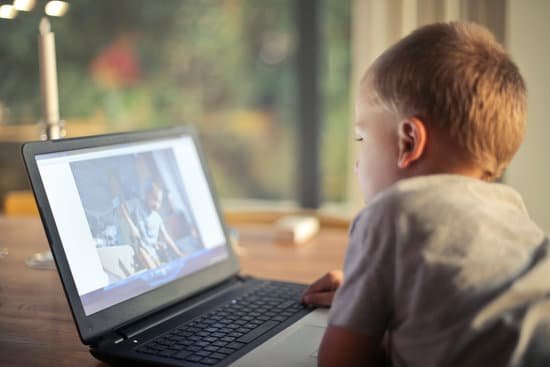 As a guide:
£5 could help provide our young people with online weekly 'checking in' support in groups or one-to-one
£25 could help provide mentoring in schools that remain open for vulnerable children
£50 could help provide hampers of food and essentials to disadvantaged families or care leavers
But any amount is really appreciated. Your donation is not only worthwhile but also a quick and easy way to help provide vital support at this unsettling time.
Donate online below or text 'Donate YLF CV19' to 88802 to process a donation today. Thank you.