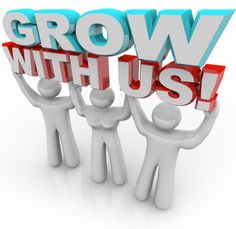 YLF are thrilled to be recruiting an apprentice!
This is an exciting opportunity for a young person in care or a care leaver from Medway to join the YLF team!
We are looking for an ambitious and motivated young person to help us provide the Medway Children in Care Council at time of increased demand.
Not only will you get paid but you will be supported in achieving a NVQ Level 2 in Business and Administration or Customer Services...
Could you be the one?
Please take a look at the Apprentice Job Description and Person Specification for more information. 
Interested young people can download the Apprentice Application Form and return this to YLF by 3rd October.
Read more about the Children in Care Council here.
We look forward to announcing our new recruit soon! Watch this space!