A huge £89,000 grant will help hundreds of vulnerable young people at YLF!
Thanks to a huge £89,000 grant from Kent Freemasons, many of our youngsters will gain access to a programme of mentoring and support to help them turn their lives around.
The grant will help develop our activities in both Swale and Gravesham, where we can now deliver a programme of sports, arts, music, drama and occasional field trips to residential centres offering skill-based activities such as water sports, climbing and camping.
There was a 60 per cent increase in referrals last year following cuts in funding by local authorities, and more than 700 youth centres have been closed since 2010. We intend to respond by opening a youth hub in each of the 13 districts in Kent, providing a safe space for young people to meet, make the right friendships, learn new hobbies and interests, and build valuable relationships with our skilled volunteer mentors.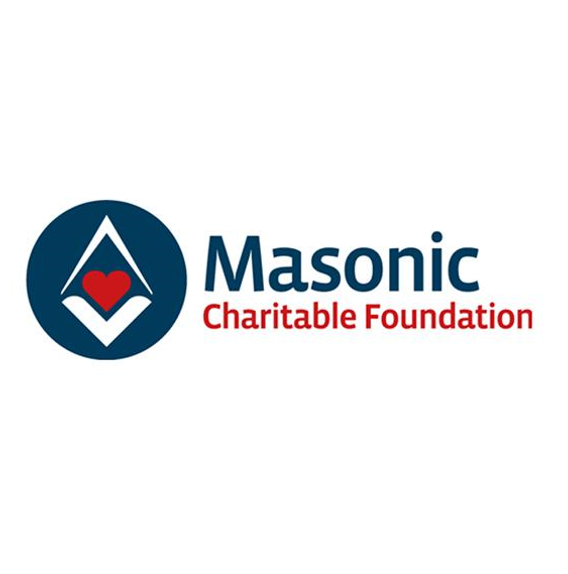 The grant from Kent Freemasons comes through the Masonic Charitable Foundation (MCF), which is funded by Freemasons, their families and friends, from across England and Wales.
Stephen Gray, our CEO, said, "I'm very grateful to Kent Freemasons for their generous grant, which adds to substantial support we've already received from individual Freemasons' lodges. We're also grateful to the many Freemasons who volunteer their free time to help us. Thanks to them we'll be able to offer many more very vulnerable young people the advice and support they need to turn their lives around."
Kent Freemasons, also added: "We are really pleased we've been able to help the Young Lives Foundation with their hugely important work. YLF provide positive role models and practical advice and support that can have a huge impact in helping vulnerable young people."