YLF Hosts Successful Summer Supper!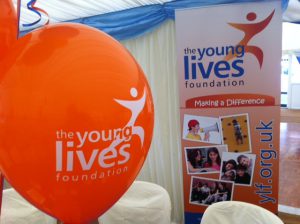 The Young Lives Foundation would like to thank all our supporters and friends for attending our Summer Supper Event at Godmersham Park yesterday evening. 
We hope you all enjoyed the supper and entertainment on offer as well as the chance to mingle in such a beautiful environment.
There are so many people to say thank you to and we will ensure we do contact you all shortly with further information on how much of a success the evening was.