The positive activities crew along with the mini YLF'ers have arrived and are ready to start their fun week on the residential! 
Their adventures started yesterday when the crew, with all their bags, sleeping gear and sweets, settled down for their long journey on the coach. A sing a long to the latest hits of 2017 helped to pass the time and the crew arrived at their long aw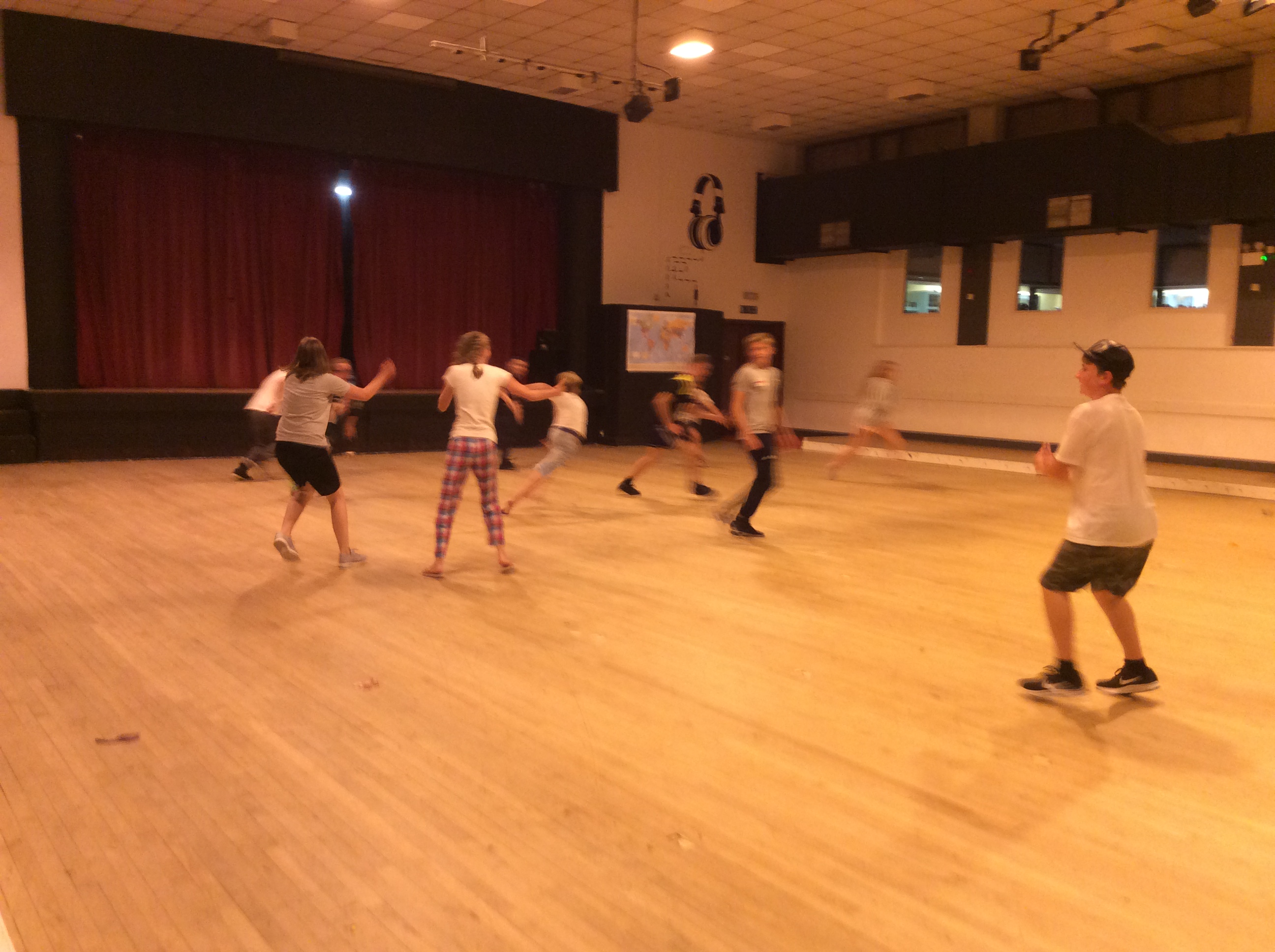 aited destination.
Bags unpacked and time to settle in before the group headed down to be kindly greeted with lovely t shirts, hats and even pocket money!  WOW!!
Nicely kitted up and ready to go, the crew headed to the diner for a nutritious meal and pudding before going back to their rooms to head off on a tour of the grounds which they would eventually be comfortable in and make some memories they would cherish for the rest of their lives.
"It was a long journey but it was definitely worth the wait!"
"I'm really thankful to the people that gave us our new t shirts, hats and money! I'm so blessed!"
Tune in over the next few days to hear about our amazing residential.