The Big Match | We Are READY!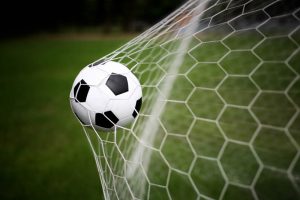 With just over 48 hours to go until kick off, the 20 strong CICC side say they are "match fit" and ready to "get the job done!"..
With a brand new shiny trophy up for grabs, it's not just their pride at stake this year...
"The social workers are not going to know what's hit them!" says David