The BIG Match! | TONIGHT @6PM!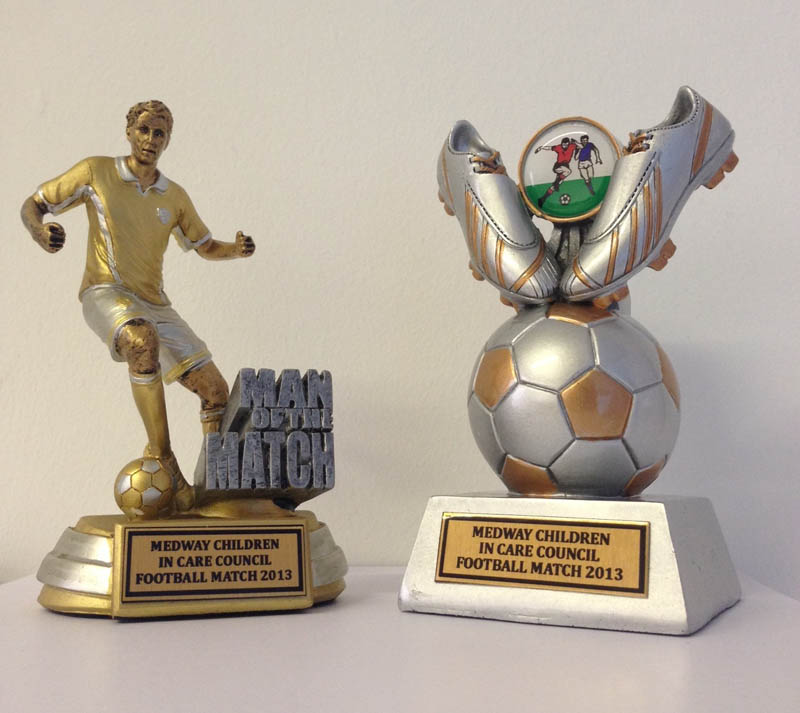 We are all ready and raring to go!!
...Tonight's the night!!
...A Medway & YLF 1st!!
...And THE BIGGEST match of the YEAR!
Yes...
...Tonight, young people take on Medway social workers XI, in the most challenging football match social workers will ever play :-)
The young people have perfected their skills and trained to the max! We've got the football kits ready and even the trophies are waiting to be presented - we are definitely onto a winner!!
Let's hope for a brilliant match, some excellent supporters cheering us on and the chance to raise the much needed funds for the young people's voluntary overseas trip!
See you all there!!!!!!!!!