The Adventures of the May Half Term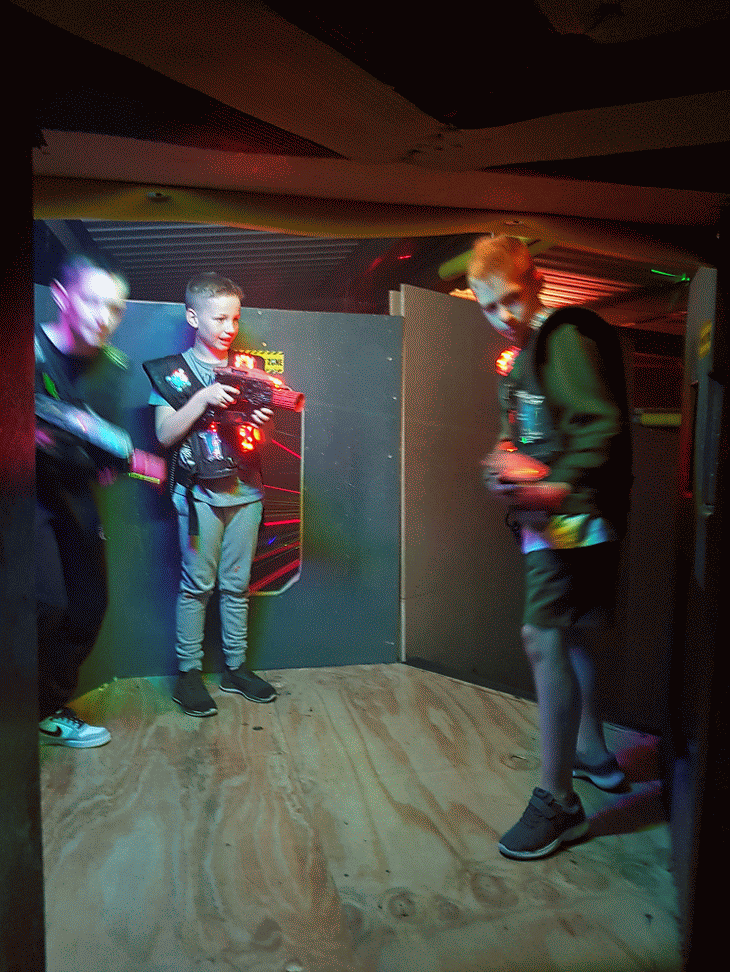 Battle Sector X!
A group of fourteen young people from our Tonbridge and Malling Hub met up at Battle Sector X in Strood for some laser tag. The young people really enjoyed playing the games and working out the best attack and defence tactics! Some used their natural born leadership skills and barked orders to try and help their team win the game – it was great to see such confidence!
They all had such a great time and afterwards headed to McDonald's for some lunch and chill…
"Laser tag is awesome!"
"I've had a brilliant time today with my brother."
"I got the highest score – I'm so chuffed!"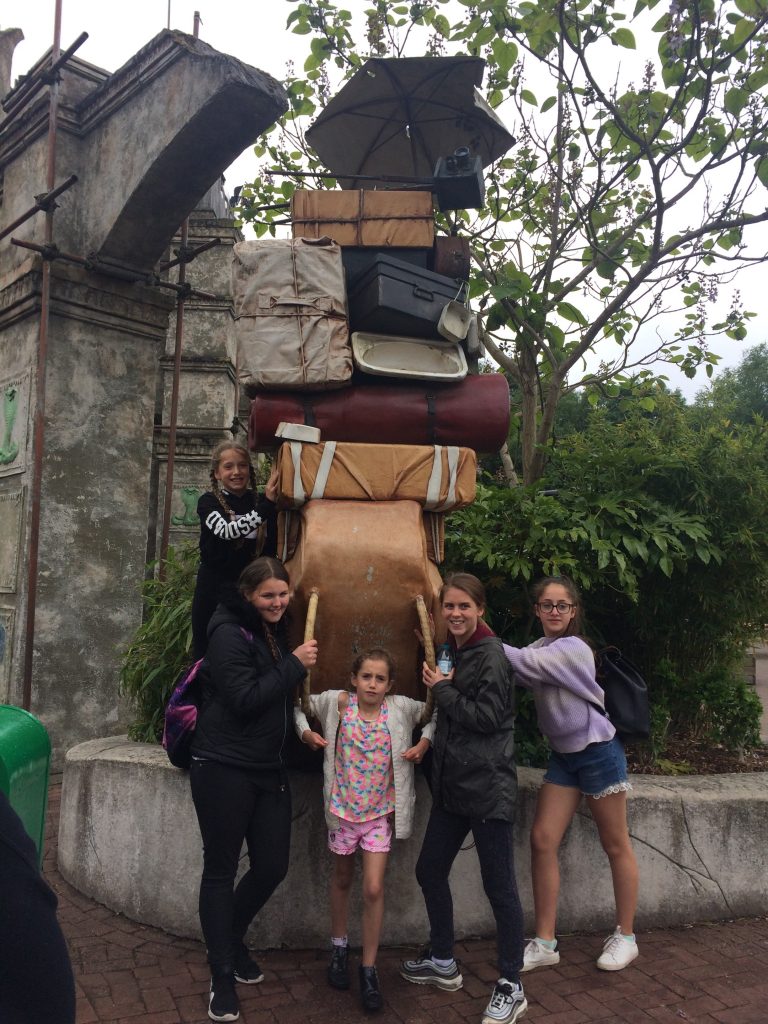 Chessington!
Our early morning trip to Chessington didn't quite start as expected… the young people of Sittingbourne waited patiently whilst one our vans needed a jump start – and also very nearly received a parking ticket due to our delay! But the group found it funny – it's just part of the adventure after all! Finally, we hit the road…
Upon arrival, the young people excitedly made their way to the biggest ride in the park – Vampire! Fuelled with adrenaline afterwards, they whizzed around the park to see what else was going on, encouraging one another to face their fears of stomach-turning heights!
After a fun-filled morning, we met for a group picnic lunch and planned the last part of the day… The group headed off around the park for some animal encounters at the zoo and aquarium – and even had chance for one last rollercoaster before heading home.
"It was a great day and I made new friends."
"I wish it didn't rain but we still got to see lots of animals."
"I loved the vampire ride!"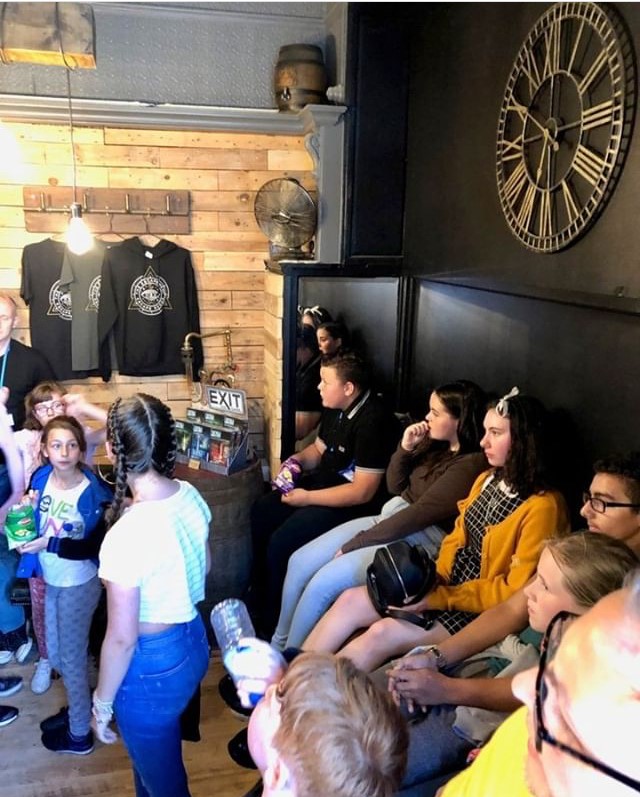 The Escape Rooms!
The young people from the Thanet Hub wanted to try something new. As the group has recently grown in number, they thought it would be a great idea to plan a teambuilding activity so went to 'The Escapement' in Margate. The team of fourteen needed to solve puzzles, complete challenges and use skill and wits in order to escape from the 3 rooms – The Pit, Egyptian Exodus and The Pirates of Polaris.
All the young people (and our volunteer staff!) were so excited and looking forward to putting their escape skills to the test. A few were a little anxious whilst others were really confident, having been before, but all were ready to support each other to get out!
And they did – yay!!! All taking approximately one hour – a fantastic group achievement!
"I've never done anything like that. It was so much fun!"
"I really enjoyed that – it was hard as well!"
"I loved that! Can we do it again sometime?!"