NLL & YLF Does Kingswood | Countdown Begins..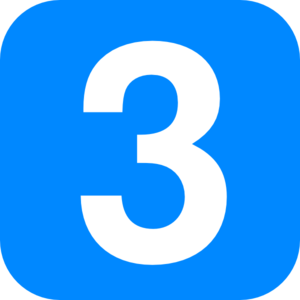 As part of YLF's partnership with New Line Learning Academy, Loose, we are looking forward to participating in a residential experience with 85 of the academy's year 7s.
We are heading to Kingswood Centre, Ashford on Friday 21st June for 3 days where we will be working in teams trying out new activities we have never done before. We will be posting right here on our blog each day we're away to let you know exactly how we are getting on.
Charlotte, YLF Positive Activities Coordinator, says, "With only 3 days to go we are all getting ready for our trip to the Kingswood Centre and looking forward to all the different activities planned for us. I am especially looking forward to the Scrapheap Challenge. If I'm honest I'm not totally sure what will happen but it sounds like a lot of fun! I'm also looking forward to spending time with all the pupils from NLL, building friendships and challenging our own personal goals".
Three more 'sleeps and counting'!!!