YLF is a chosen beneficiary for Maidstone Riverside Rotary's Great Home Run!
The Great Home Run is a fun event to bring the community together in a bid to start the 'home run' back from Covid-19. YLF is privileged to be a chosen charity for this fantastic event that's helping us all through this crisis. Want to know more?
Get Involved! 1st - 30th April 2021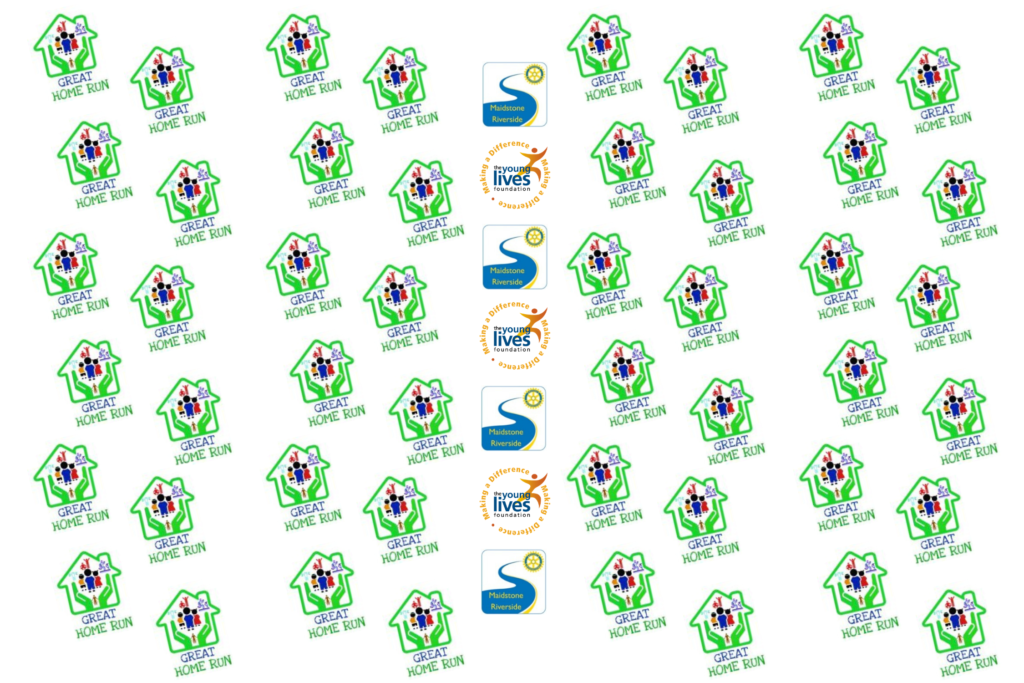 To get involved in The Great Home Run, think up and plan an activity for yourself and/or your family. Be creative and novel but build in the ability to carry it out regularly for the whole month of April.
Find out more, see what activities others are doing, and sign up on the Maidstone Riverside Rotary website HERE!
Or donate direct to support the charities and this event HERE!