Challenge Card Launch Day!
It's official! We have launched our brand new Medway Challenge Cards!
So What's The News?!
Hi everyone! Sophie here, the Participation Apprentice!
I hope you all had a great weekend and ready for the exciting launch… I am delighted to let you know that the MCYPC has now officially released its Medway Challenge Cards!
We have been busy working on these for the past few months and I'm delighted to be able to finally reveal them to you all!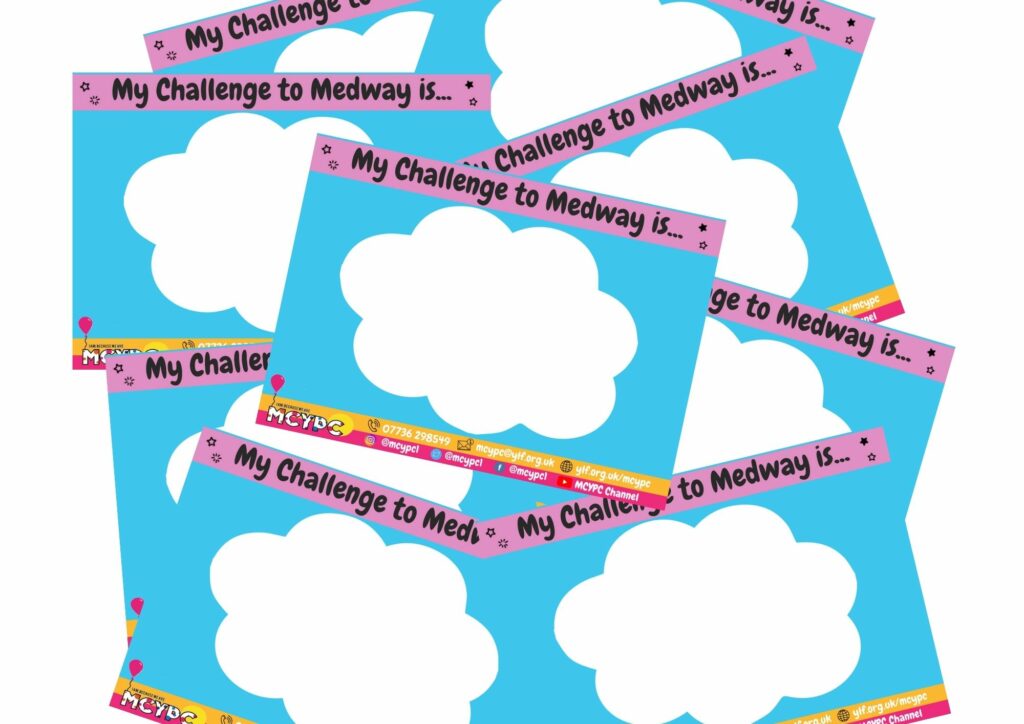 What are the Medway Challenge Cards?
Challenge Cards are a quick and easy way for young people to share views and experiences of being in care and let Medway's top managers know how they would like to see them improve support, services and the care system!
So… if you are a Medway young person in care or a Medway care leaver up to age of 24 and have a challenge for Medway Council or thoughts on how they can improve, from foster placements, to social worker training then all you have to do is put it on a Medway Challenge card and let us do the rest!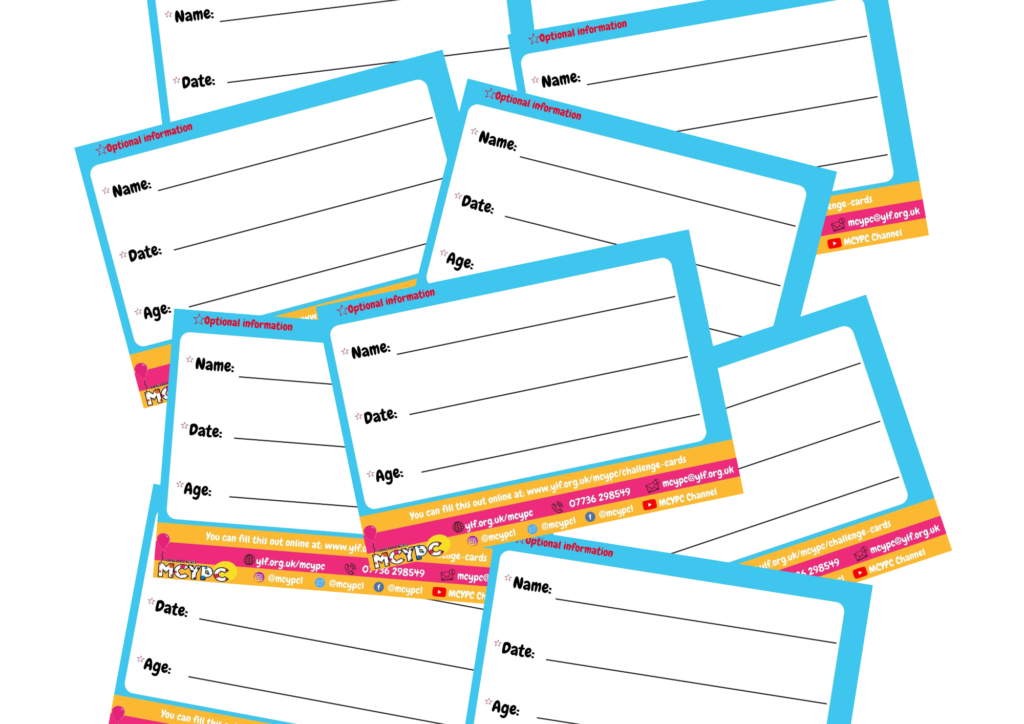 Where can I fill one out?
You can get your hands on our pretty Challenge Cards in a number of youth hubs and council buildings across Medway once restrictions allow, or by asking your PA/Social Worker!
We also have an online form if you wish to fill that out instead. Access it here!
Want To Know More...?
If you have any further questions or want to find out more check out our webpage  for more information:
ylf.org.uk/mcypc/challenge-cards
…or drop us a line at mcypc@ylf.org.uk
Thanks for tuning in and stay tuned for our next blog post update!