National Apprenticeship Week
Did you know this week is National Apprenticeship Week?
Hi guys and welcome to our latest blog post! It's me, Sophie…
For those of you who may not know, I'm 18 years old and I am the Participation Apprentice at the Young Lives Foundation!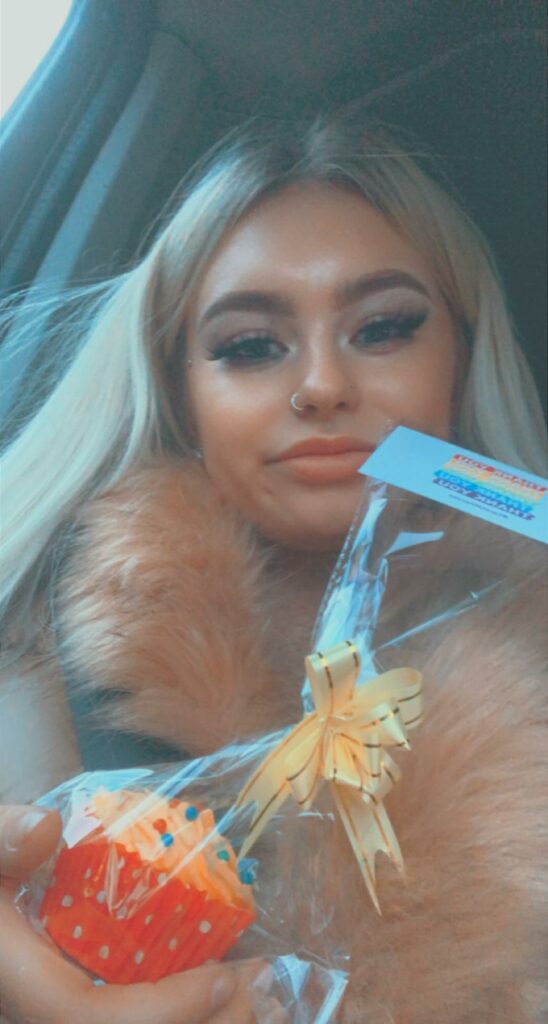 This week is National Apprenticeship Week 2021 where businesses across the UK celebrate the achievements of their Apprentices and showcase how they can be a great pathway to go down and learn new skills!
I am doing a Level 2 Business NVQ Apprenticeship and my role as Participation Apprentice is to run the MCYPC (Medway Children and Young People Council) and help to bring about positive changes to the care system. I do this through engaging with young people, running MCYPC workshops and meeting with top professionals at Medway Council!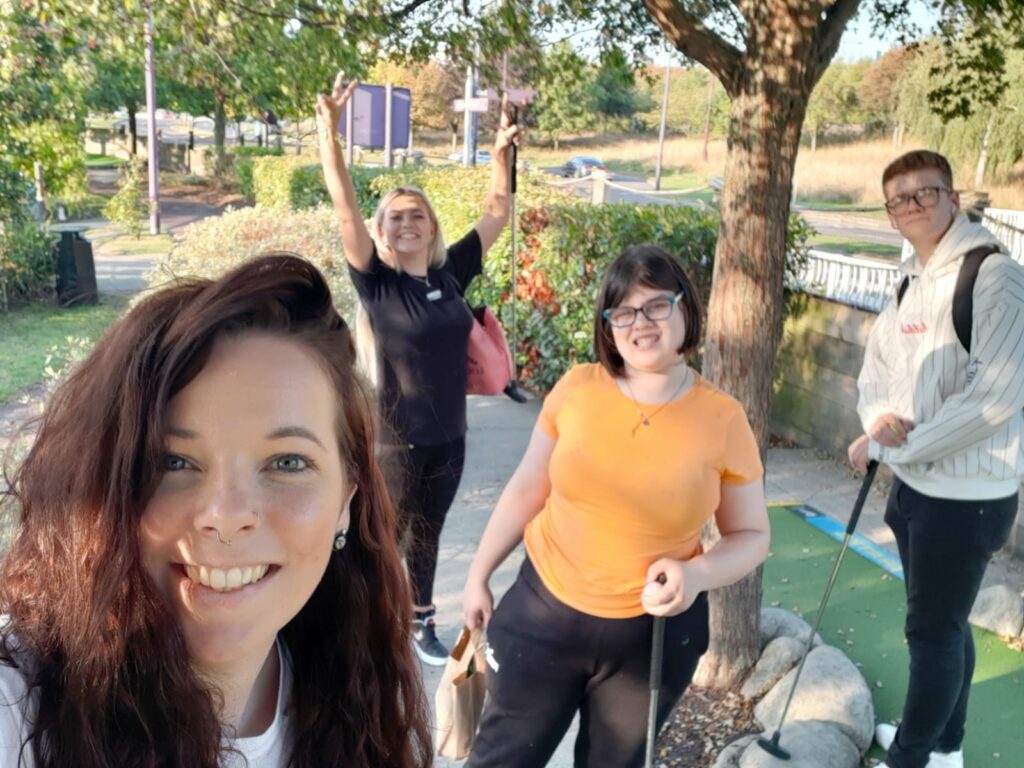 I started my Apprenticeship last February just as the pandemic hit so I have had a very different experience to any previous apprentice at YLF. It has been challenging at times working remotely as I am very much a people-person and love to be able to chat with people face-to-face rather than through a screen. But these challenges have taught me new skills and have made my apprenticeship experience feel extra rewarding.
When restrictions have been eased I have enjoyed going out to meet young people in the care system to speak about their experiences and try to help them by organising emergency care packages.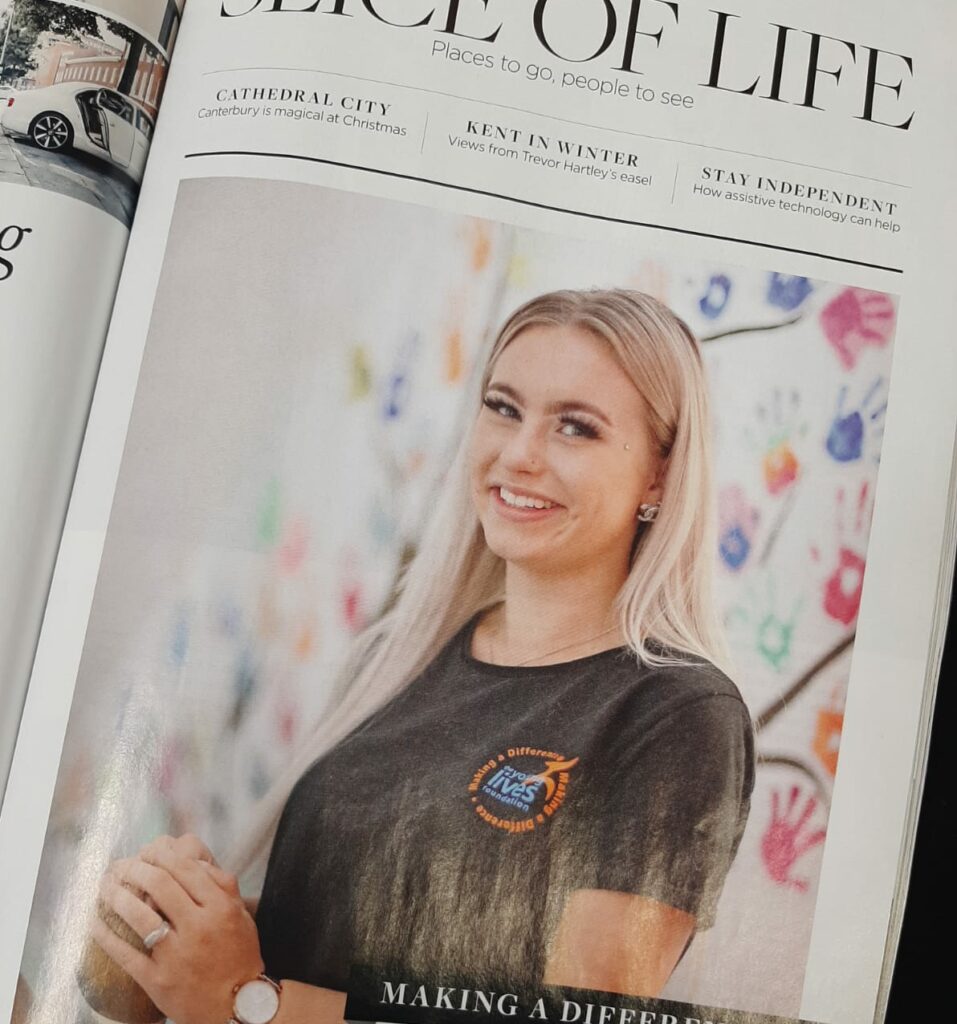 I have completed quite a few projects in my Apprenticeship but my most recent one is the Medway Challenge Cards! (If you haven't already check out our Challenge Card blog here) I worked for months with the team at YLF to ensure these cards would give young people in the care system in Medway the chance to have their voices heard about what they felt needed to change.
I have also attended virtual events arranged by the Children's Commissioner, featured in the Kent Life Magazine and have been chosen to be an ambassador for CORAM voice!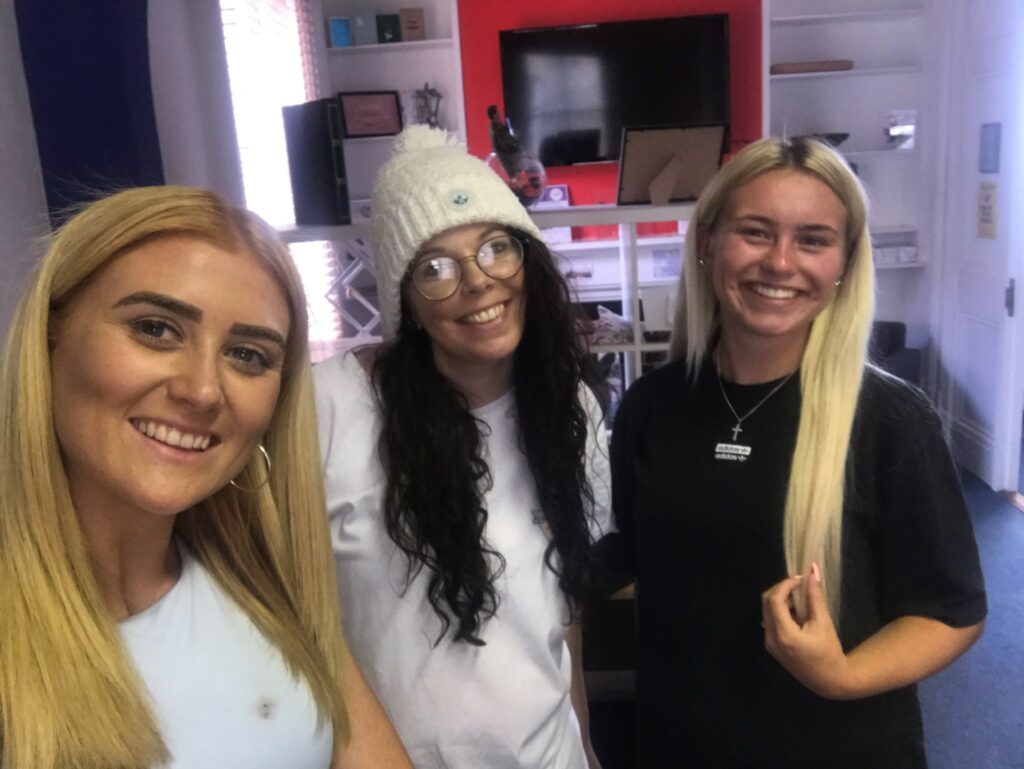 I'm very proud of the fact that I have gained confidence and the fact that I have the platform to use my own experiences in care to try and make a change.
Apprenticeships give you the chance to not only get a qualification but to have hands-on experience at the same time, all with a ton of support! You also gain experience and confidence in a working environment which will definitely help set you up for later on in life.