During the Easter half term our MCYPC had chance to let of some steam and treat themselves!
As we all know the Medway Children and Young Persons Council all deserve a treat from all the hard work and feedback they have given within our participation group. Recognition also goes to our older members who mentor our newly recruiting young people – well done!
So as a thank you, the group headed off for a physically challenging adventure at Ninja Warrior UK! Inspired by the UK TV show, everyone had the opportunity to climb, balance, jump, and swing across different obstacles using thier inner ninja skills!
The course featured the iconic 'warped wall' and all of our group members were determined to try it! They tried and tried again until they ALL conquered it!! Amazing skills!!
After all their hard work, the MCYPC were treated to a well deserved Pizza Hut meal!
Everyone showed great resilience and overcome hard strenuous tasks while also putting little people first. They were caring to other members and also welcoming to new members. We are very proud of all you have achieved! Some achievements covered; managing emotions, healthy living, priority, having fun in a safe way, learning new skills and appreciating boundaries.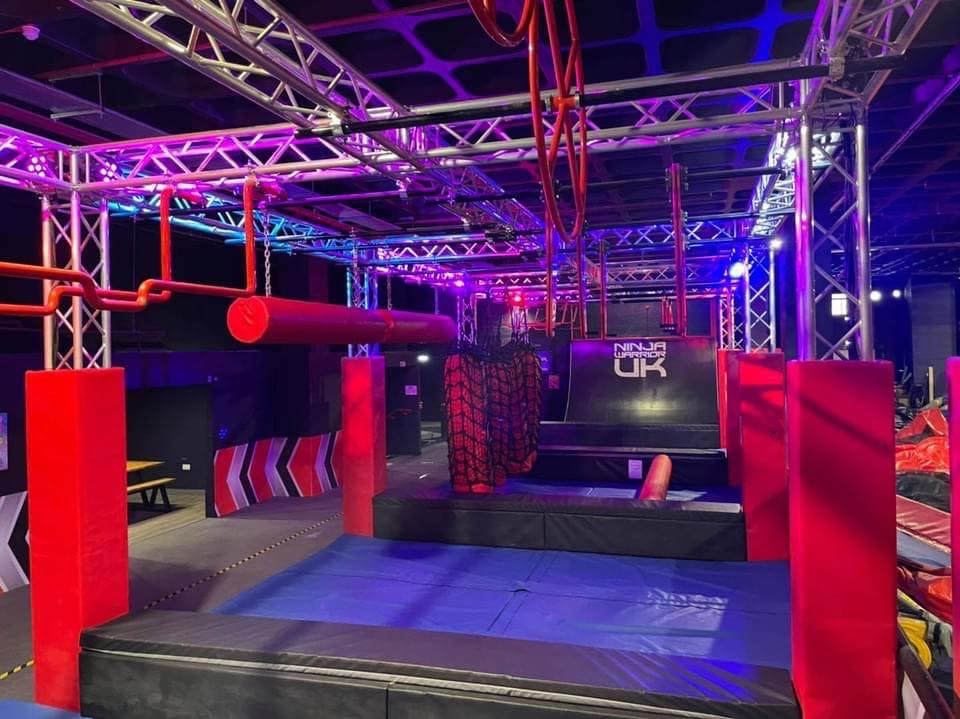 With thanks to all the Easter donations from supporters and friends of YLF, every single one of our young people also received an Easter Egg over the half term!
They were over the moon and couldn't be more grateful to take home a treat!
Thank you to everyone who donated.