During the half term we headed to Da Base...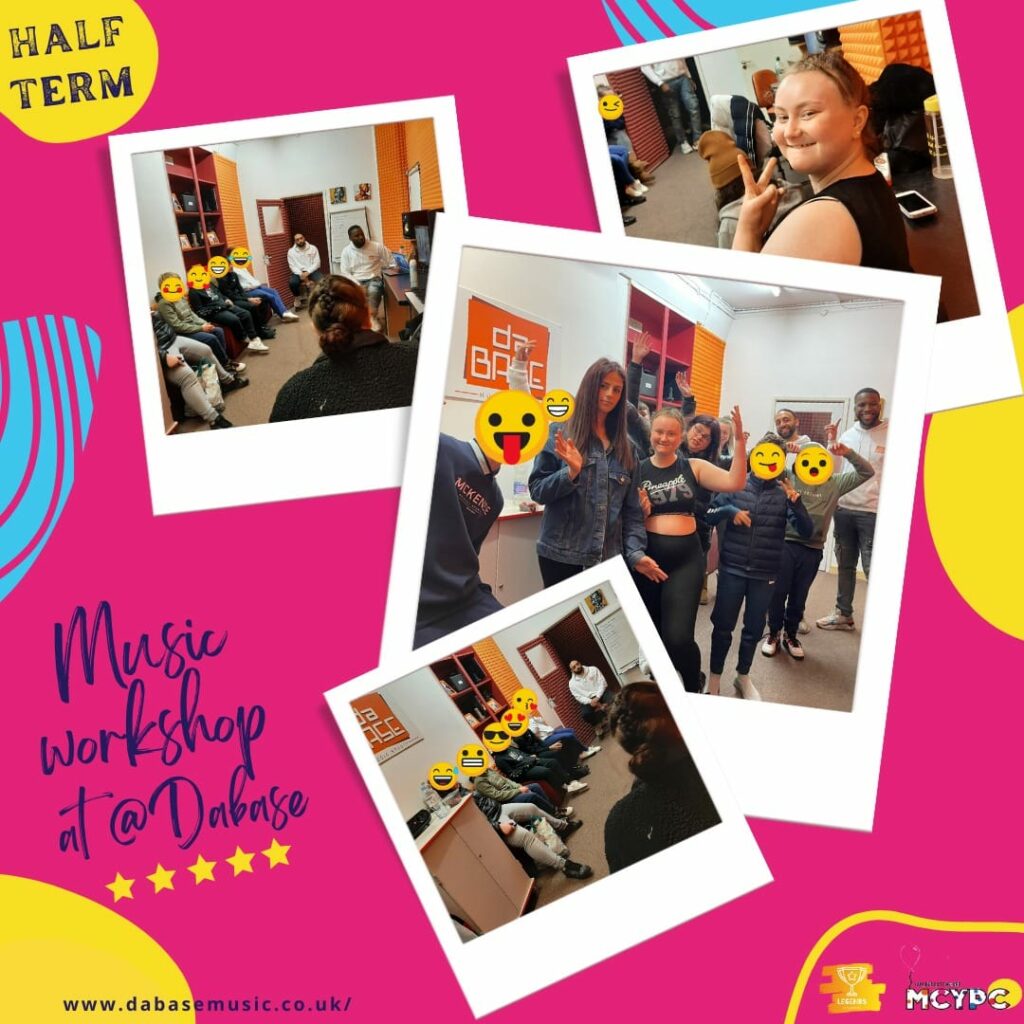 Our Medway Legends groups & MCYPC members headed to a recording studio for an 'Introduction to music workshop'.
The workshop was for young people to learn how to maximize creative potential through music technology, whilst building confidence and raising self-esteem! This is done all at Da Base music club.
Our music session included singing, song writing, rapping and spoken word! In addition to the workshop there could be an opportunity to go on to complete an Arts Award Certificate on completion of the project. This would mean committing to a number of sessions in order to receive the Arts Award certificate which legends would love the opportunity to do! The young people rated this a 5 star experience!
What did they achieve?
Picked their group name 'The Creed'
As a team picked the music to write to
As a team wrote a verse & a chorus
Stepped into the studio to record the vocals
All in the space of 2 hours… thank you to Da Base Music Centre for the amazing session.. we will definitely be back!