Read on to find out what we were up to over the half term recently...
Don't Panic!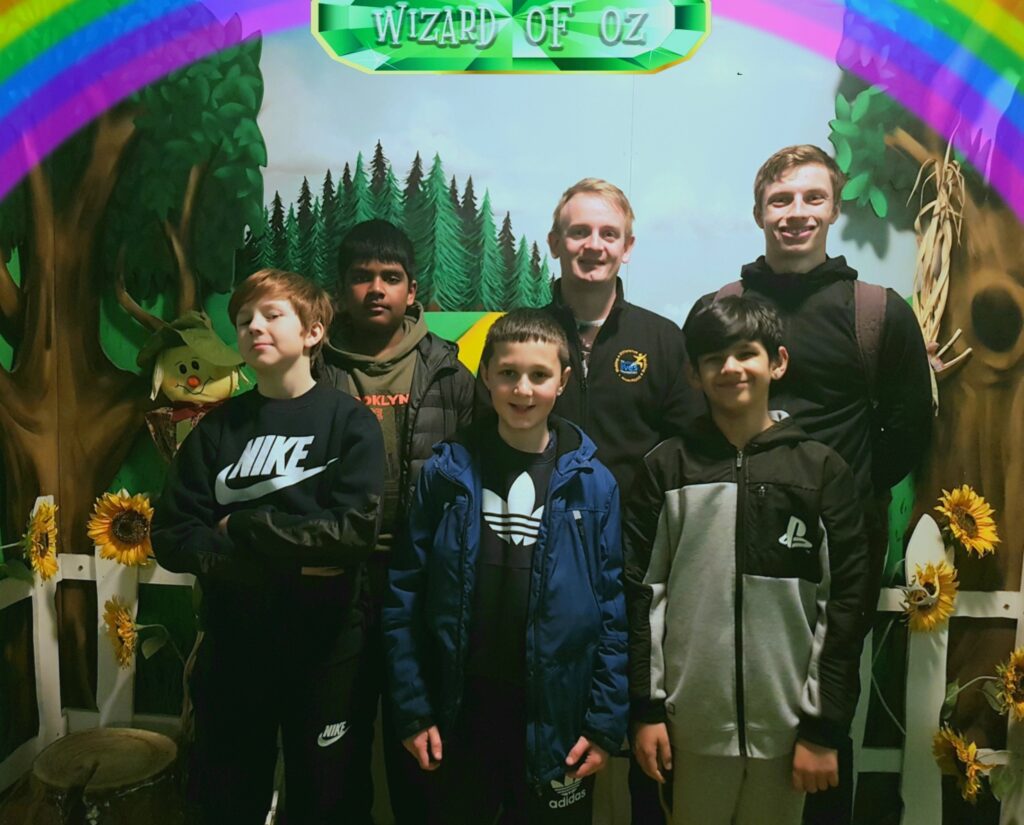 This half term we put our Gravesham hub to the test and challenged them to escape not one, but two panic rooms!
Using all of our big brains, power of determination and teamwork, two teams solved puzzles, unlocked many locks and discovered the secret mysteries within!
We visited a Grand Old Timekeeper and the Wizard of Oz – in the same afternoon!
"We were the fastest team this week – that was actually really fun" -Aidan

"Can we do this again??" -Jay-D
Bowling into the week!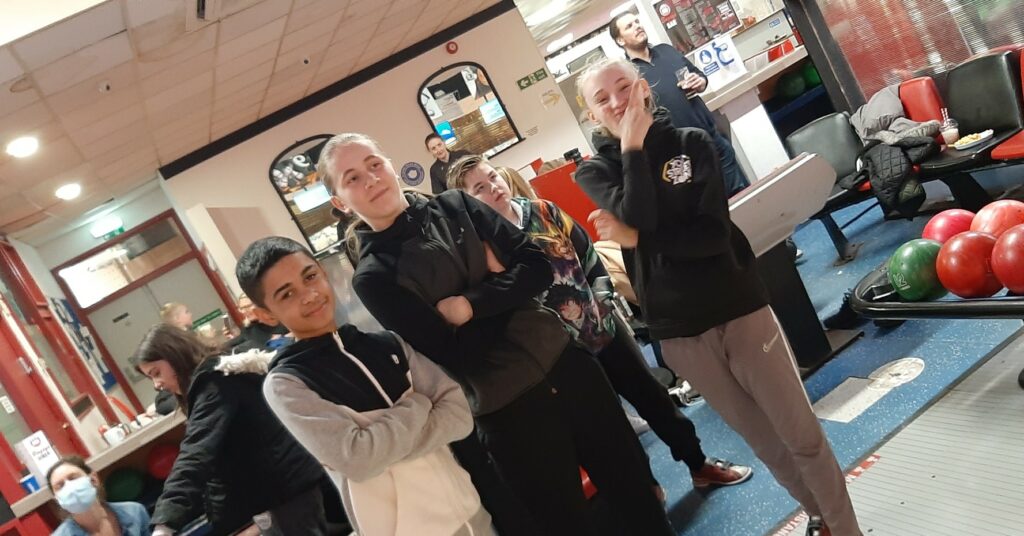 Our Margate Legends kick-started their half term activities with a trip to the bowling alley! Thanks Bugsy Bowling for a great evening!!
It was great to see the young people gain confidence in an activity, and build their social skills all whilst having fun!
"I love it when we get to go bowling in the holidays, it means I am not stuck at home all week."
Turn Up Da Base!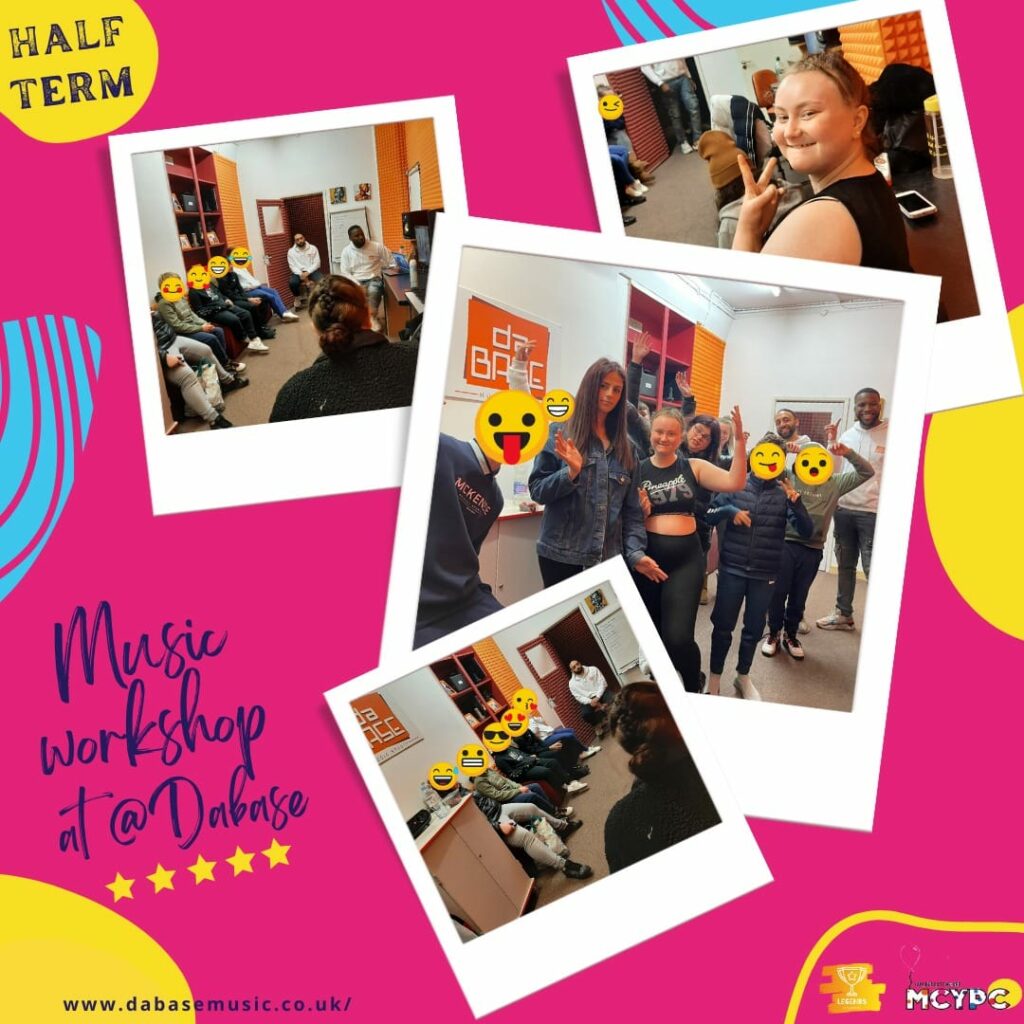 Our Medway Legends groups & MCYPC members headed to a recording studio for an 'Introduction to music workshop'.
The workshop was for young people to learn how to maximize creative potential through music technology, whilst building confidence and raising self-esteem! This is done all at Da Base music club.
Our music session included singing, song writing, rapping and spoken word! In addition to the workshop there could be an opportunity to go on to complete an Arts Award Certificate on completion of the project. This would mean committing to a number of sessions in order to receive the Arts Award certificate which legends would love the opportunity to do! The young people rated this a 5 star experience!
What did they achieve?
Picked their group name 'The Creed'
As a team picked the music to write to
As a team wrote a verse & a chorus
Stepped into the studio to record the vocals
All in the space of 2 hours… thank you to Da Base Music Centre for the amazing session.. we will definitely be back!
Houdini Who?!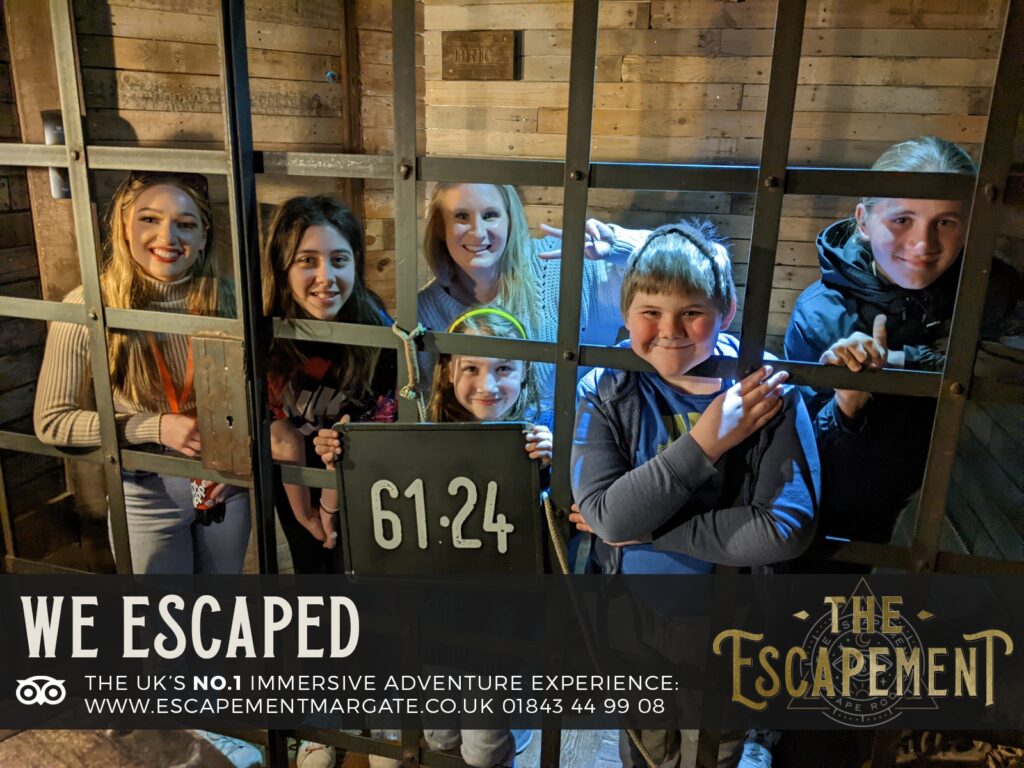 Legends Thanet hub made it out of the Escape Room just in time for the end of half term! What great times to be escaping in, all just over an hour! Three groups were all so close in being the winning group! Well done to all of them!
What a great way to learn problem solving skills, team work and social interaction..
It was great to celebrate one of the groups birthday too!
What our young people said…
"This was so fun I want to do it again."

"Wow that was hard but fun at the same time, thank you for letting me come."

"Thank you for my cake and card for my birthday and I had so much fun this half term."
What a way to end the Thanet hubs half term with building confidence, communication skills, continuing building resilience.
Thank you to The Escapement – Margate Escape Rooms for making the day so much fun!
Ninja Warrior!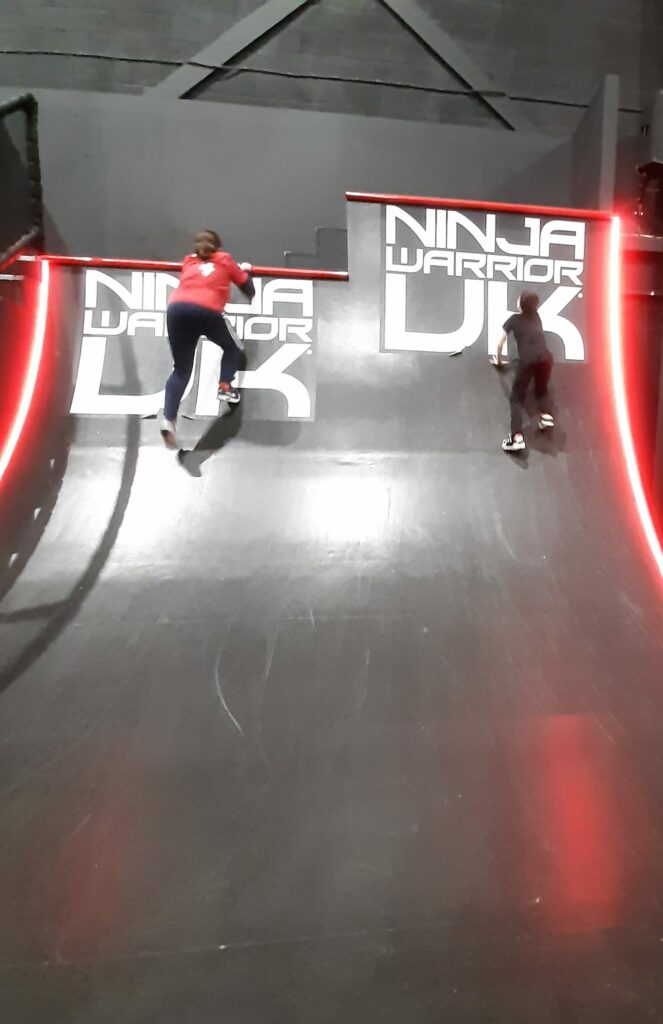 Flying through the half term week – our Sittingbourne Legends decided it was time to check out the new venue in town! They spent the morning being Ninja Warriors at Chatham Dockside!
What our young people said..
"This has got to be the most brilliant activity I have done" .

"Wow it was such great fun to try and get to the top. When can we come back again?!"
It was great to get the young people out and about engaging in physical activities! What a great thing for their physical and mental health! The Legends had so much energy at the start of the morning, by the end it was definitely time for a snooze!
Massive thanks to our funders The Masonic Charitable Foundation, BBC Children I Need and The National Lottery Community Fund.