---
THE YOUNG LIVES FOUNDATION LAUNCHES A NEW CAMPAIGN IN PURSUIT OF LOCAL HEROES!
We are searching high and low across the whole of Kent for individuals who can simply volunteer a few spare hours a month to make a difference.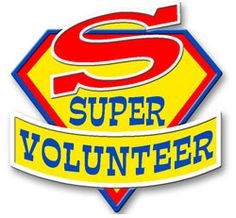 We need volunteers to support young people and become HEROES in their local community!
CAN YOU HELP US FIND A HERO?
YLF's Hero campaign will bring all sorts of exciting events and stories starting next week!
Watch this space!
---
Head to our YOUTUBE channel too where you can watch our 'Hero' video! Here is Fran - a hero Mentor!...