Easter was a treat for our young people thanks to our kind donors!
Over 1000 young people were treated with a Easter Egg thanks to the generousity of our donors and supporters.
In February we launched a campaign for donations as little as £1 to help us give Easter Eggs to spread smiles on the faces of our vulnerable children and families. We would usually set up county-wide stalls for physical collections, so it was a little different this year receiving monetary donations from our wonderful supporters and having to organise deliveries! But, we couldn't let Covid stop us from giving out chocolate treats after the tough year we have all faced, especially our most vulnerable.
We raised over £1,200, and distributed over 1000 Easter Eggs plus other treats and sweets! We think it's fair to say this small gift certainly gave an Egg-cellent Easter to all!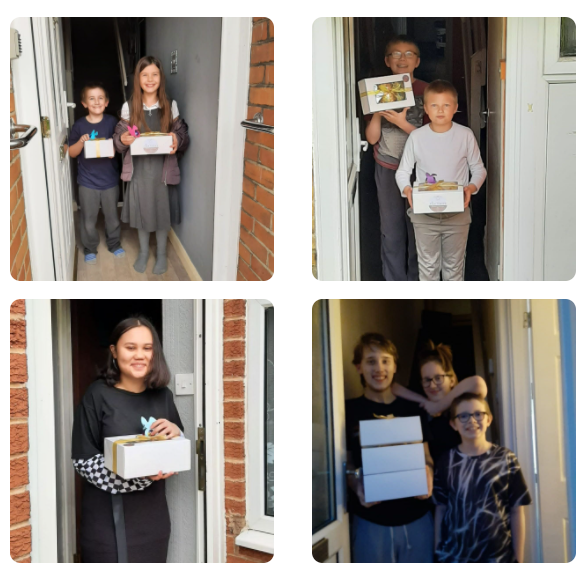 Gratefully Received...
"Thank you so much for my Easter Egg. I was dreading Easter and hearing about all the treats my friends had received and not being able to join in with the conversation. But thanks to you I was able to."
"Thank you! It was fun that I got to decorate my own! And it was soooo yummy!"
"Thank you to you all for delivering the Easter treat to Henry. It might be something small but it meant the world to him and we will never forget it."
Did You Hear?
Our CEO Stephen was on BBC Radio Kent talking about Easter at YLF!
If you missed it you can listen back HERE from 1:44:30-1:53:00
Further Support Needed
As well as fundraising campaigns throughout the year for supporters to give donations, we are also in desperate need of volunteers who can give time.
Do take a look at our volunteer opportunities here – we would love to hear from you!