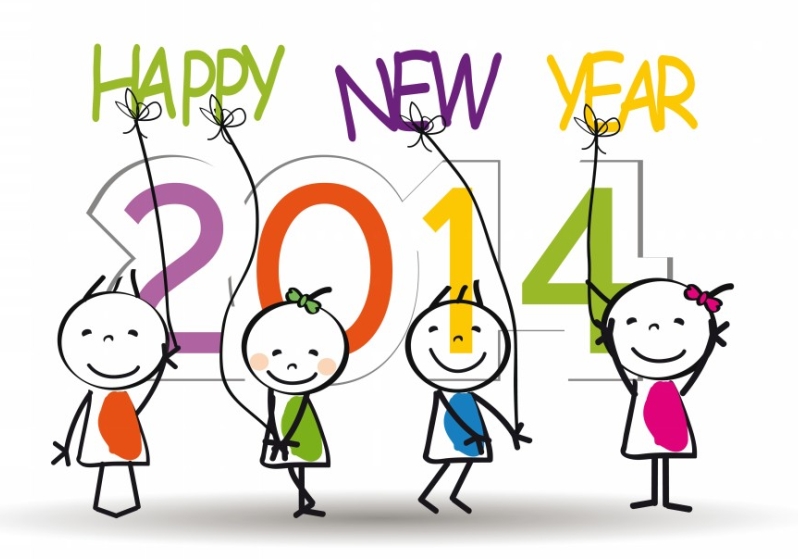 Happy New Year to All of Our Friends and Supporters!
Have you made your New Year's resolution yet?
We have made ours! As well as continuing to support those we currently work with, we aim to support even more young people and their families this year. We also want to ensure we do more to thank our volunteers for all the hard work they do.
Have you made a resolution to make a difference this year?
To give more to the young people in your community?? Volunteer with YLF!
To make a contribution that could enhance a young persons life?? Donate to YLF!
To face your fears by doing a charity fundraiser?? Fundraise for YLF!