James Hall becomes YLF Ambassador
YLF welcomes a new Ambassador to the team!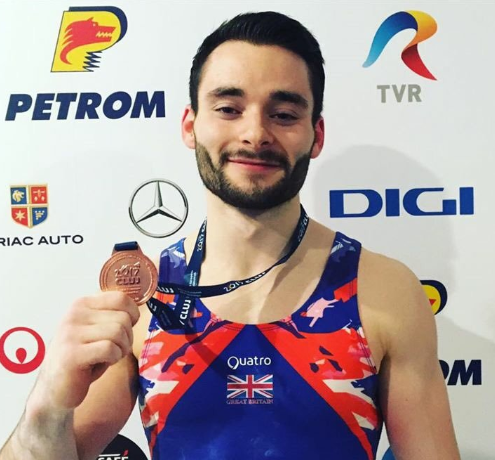 It was a great pleasure to welcome James Hall, British and European Championship gymnast, to the YLF offices last week to speak of the achievements we have made and how James could support the work of YLF.
The 2018 Commonwealth Games gold and silver medalist, James, has become a fan of the charity since leading the award ceremony at our Celebrity Charity Football Match earlier this year and has now offered to become an Ambassador for YLF.
We are very pleased to welcome him to our amazing team of YLF supporters and look forward to his support over the coming months!