YLF launches six new services across Kent today - 1st April 2015!!
We are delighted to be working in partnership with Kent County Council in delivering the Rights, Representation and Advocacy Services for the next three years.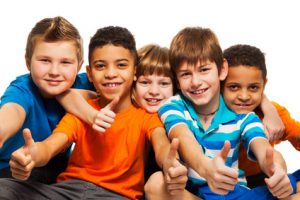 "The fact that YLF has been awarded this new contract and will now be delivering services to more children and young people than any previous year of our history, is a real credit to the hard work and high standards set by our staff and volunteers. We are looking forward to developing and enhancing these services to ensure the voices of children are heard and represented effectively." Stephen Gray | CEO Young Lives Foundation.
YLF are now the provider of Advocacy for children supported by Kent Specialist Children's Services, Independent Visitor Befrienders for children in care, Independent People investigating Stage 2 Complaints, Appropriate Adults assisting young people in custody and Accompanying Adults supporting young people in age dispute assessments.
Three of the above services require volunteers, find out how you can make a difference by clicking here
To find out more about these services please click here