Vice-Chancellor Business Games
Canterbury Christ Church University Vice-Chancellor's Business Games in aid of YLF!
Businesses from across the county came together for a jam-packed day of competition to see who could claim the trophy and even our mascot, Lenny the Lion got involved!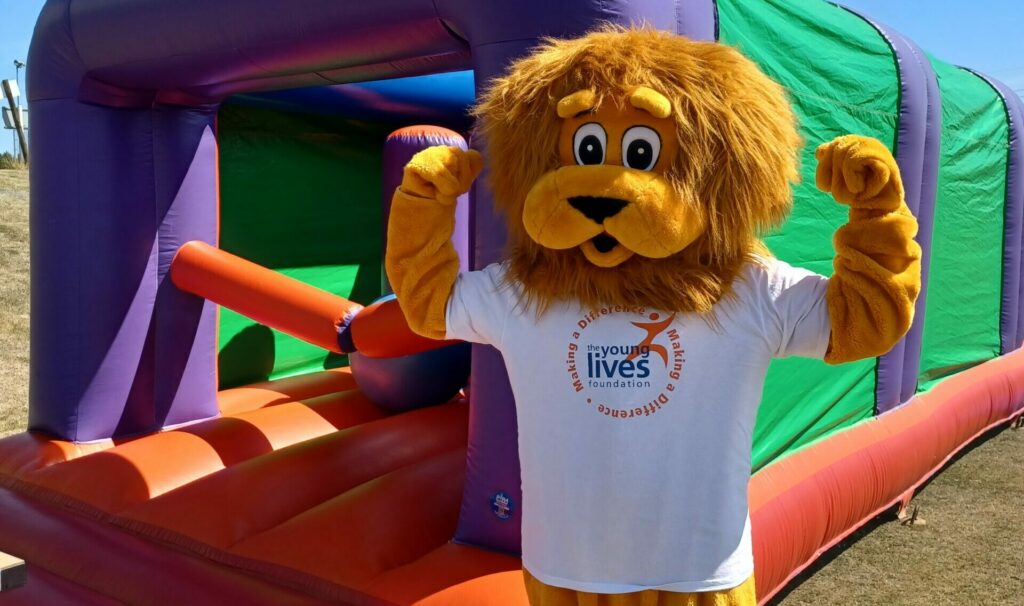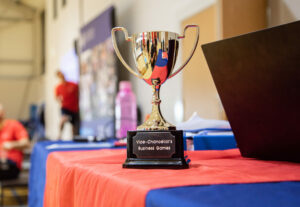 The event was attended by more than 80 professionals from 11 organisations and businesses across Kent and Medway including The Sports Trust, Kent County Council, Jenner Contractors, Canterbury Business Improvement District and Discovery Park.
They all came together in celebration of the University's Diamond Jubilee and competed in sports-day inspired activities including sitting volleyball, netball, kin ball, ultimate frisbee, assault courses and more.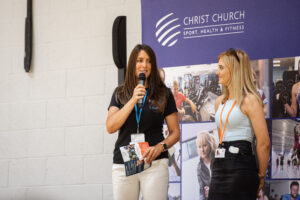 The University selected to raise funds on the day for YLF and raised over £170 in the raffle which included fantastic prizes donated from the likes of Kent Cricket Club and Shepherd Neame.
We are so grateful for the support and generousity of all involved – it will help to make such a difference to our young people in Kent. Thank you and a huge well done to The Sports Trust who were the overall winners!
You can read more about the day on the University's website by clicking here