Volunteer Christmas Cheer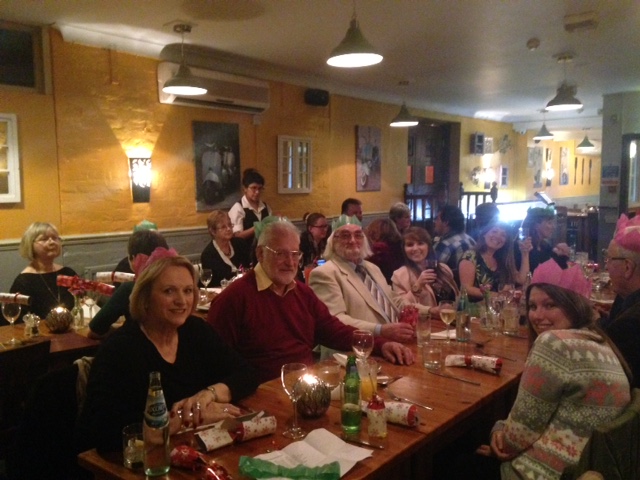 Let the Christmas celebrations begin for our fantastic volunteer workforce!
The first of many festive celebrations started at the Olive Grove in Canterbury for YLF's East Kent volunteers.
Volunteers from across all services came together to enjoy a Christmas meal with YLF to say thank you for their dedication and commitment.  The difference our volunteers make to the lives of disadvantaged children across the County is hugely valued by YLF.
It was a wonderful evening and provided an opportunity for our volunteers to come together and share experiences.
"Thank you YLF for a lovely evening, I met so many new people and it gave me a chance to discuss my role with other volunteers." Jane, Volunteer Independent Visitor
Further Christmas events are scheduled for next week to ensure we thank each and every one of our volunteers…