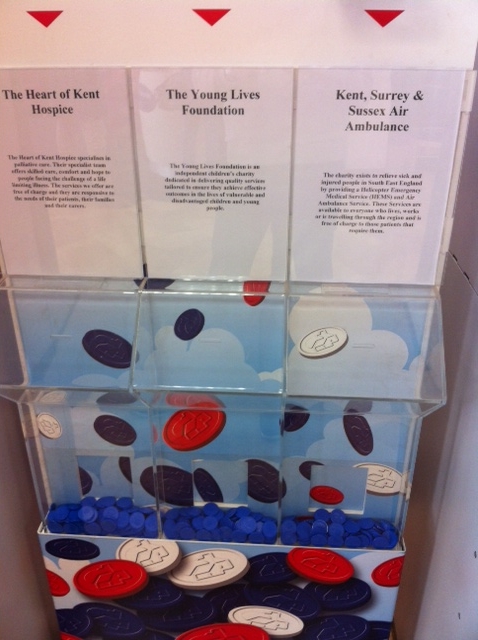 YLF has been shortlisted for the Nationwide Community Match Scheme! VOTE TODAY!
From now until Christmas YLF will be taking part in the scheme in the following Nationwide branches:
West Malling
Maidstone
Gillingham
Rainham
Chatham
Strood
Customers are given the opportunity to vote in branch on which local charity they want Nationwide to make a £500 donation to.
<<<< See how well we are doing in Maidstone!
Simply cast your vote by dropping the provided token into the YLF box displayed - Easy!
We hope that you can support us by voting for YLF!