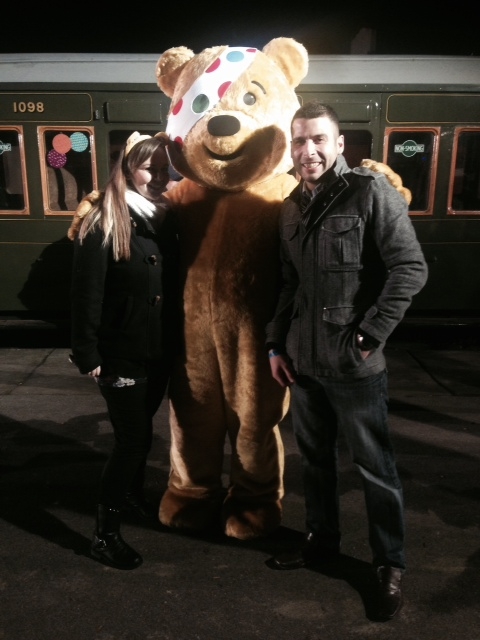 Did you spot YLF on BBC Children in Need on Friday!?
YLF were interviewed by BBC South East Presenter, Natalie Graham LIVE on the night of 15th November for BBC Children in Need. The work we do, how we support young people and how fundraised money helps, were the hot topics in the interview.
As well as having our TV debut live on BBC, we got to meet the most famous Children in Need star, PUDSEY!
We had a great time and hope you enjoyed watching.
YLF would like to thank BBC's Alastair Monk for supporting us to make this all happen, Natalie Graham for supporting us on the night and to all of you that have left us some very warming positive messages.