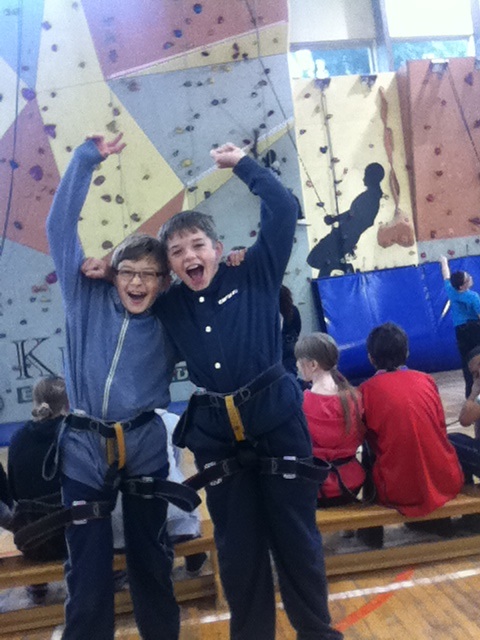 Onwards n upwards - quite literally - at the indoor climbing wall!
With heights reaching over 60 feet - our fearless adventurers braved their own personal challenges - and some even reached the top!!!
Keiron holds the record for reaching the top in breathtaking speeds, achieving under a minute!! 
Everyone took part and made tremendous individual achievements - well done!
"I didn't think I would make it past my target - but I did and I'm well proud that I did it! " - Harry
"That was higher than I thought - I shouldn't have looked down!! It was epic though!" - Emily