We

♥ 

Challengers!
...And so does Claire Lawson from Heart FM Kent!
You will have seen in our news last week that we announced YLF is a chosen charity for Global and Heart FM's 'Make Some Noise'..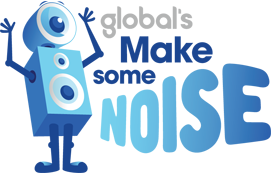 As part of the campaign, Claire Lawson, Heart FM Presenter, visited our young people at the Challengers group yesterday to find out how the campaign can change young lives.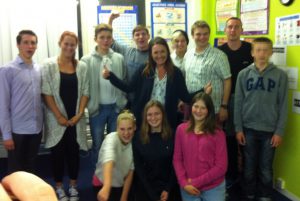 Claire met with our 'inspirational' group of young people and spent time with individuals to hear their views and stories. These young voices will be heard on Heart FM all in a bid to encourage listeners to Make Some Noise and raise funds.
The group now rely on fundraising to continue operating and one message that was loud and clear was 'save our group!'
Claire pledged to do all she can for our young people to stop the group disappearing and said,
"I have really enjoyed being here this evening and pleased that I came. You are all inspirational and you should be very proud of yourselves!"
We look forward to working with Heart FM to save our group and also continue changing the young lives we support... Keep an ear out and your eyes peeled - there's more to come!