YLF were honoured to be the chosen charity for the Valley Park School Cabaret Night!
Year 12 performing arts students from Valley Park School, Maidstone, showcased their superb talents with an array of performances from the West End in the style of a cabaret evening.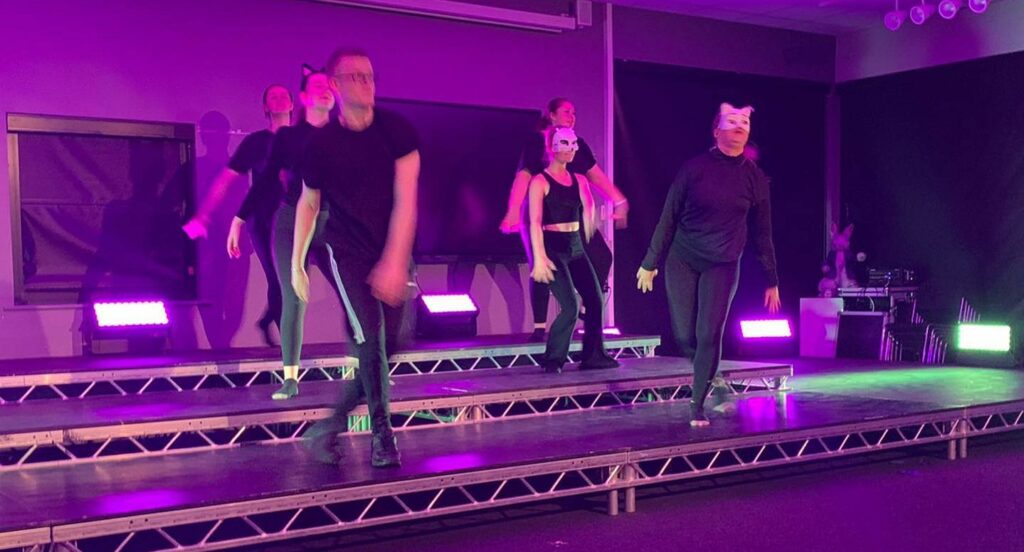 The evening's guests, including our very own CEO Stephen Gray and number of staff from our mentoring team, enjoyed a delicious three course meal prepared and delivered in collaboration with the catering team and the school's Year 13 catering and hospitality students. Stephen said,
"I would just like to say a huge thank you to the staff team and students Valley Park for hosting such a wonderful evening and choosing YLF to benefit from the funds raised. Once again, the students (and staff) were a credit to the school and made us feel very welcome and valued.

I really enjoyed the food and the entertainment which brought home to me the high standards set at the school and the talents young people have, despite a tough couple of years. I also enjoyed the informal chats with the students on our table who were very engaging and excellent company."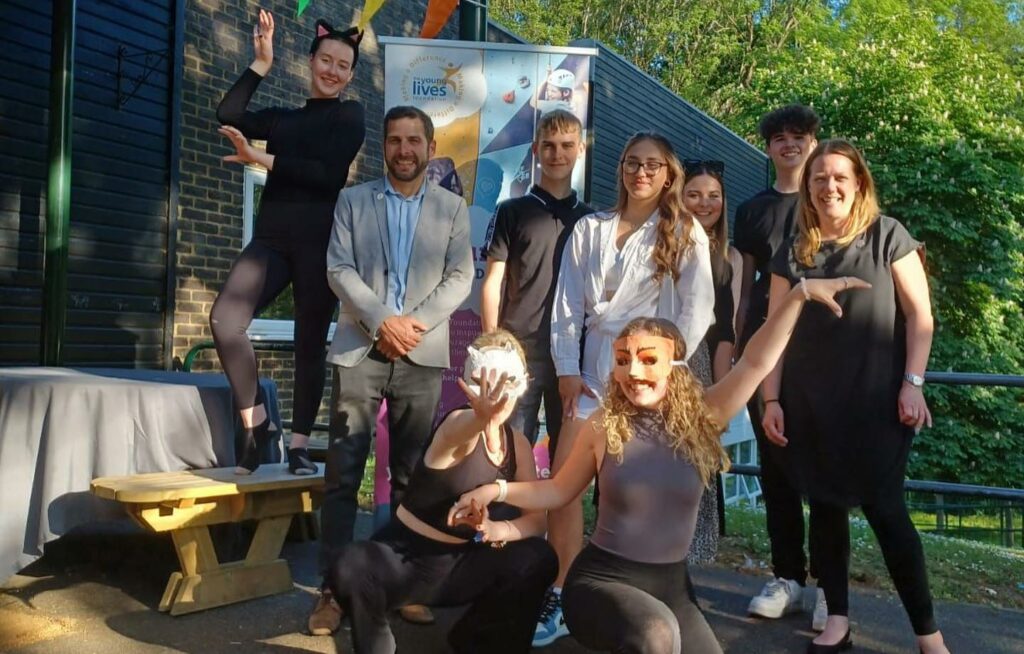 With a huge raffle supported by businesses in and around Maidstone, £512 was raised for YLF… and to top it off, after hearing about the event and the mentoring work the YLF are currently doing with Valley Park School, a YLF friend offered to match anything raised, taking the total to £1024!
All proceeds raised will support YLF's mentoring support at the school. YLF currently work with a number of students at the school to improve resilience, mental health and independence through a programme of goals, skills building, and a network of support. The school says,
"We can't thank YLF and the mentoring team enough and we will continue shouting that out from the rooftops!"
We can safely say the future is looking very bright indeed! YLF would like to thank everyone who took part in making the evening such a success, and wish all the students well in their upcoming exams.